Technology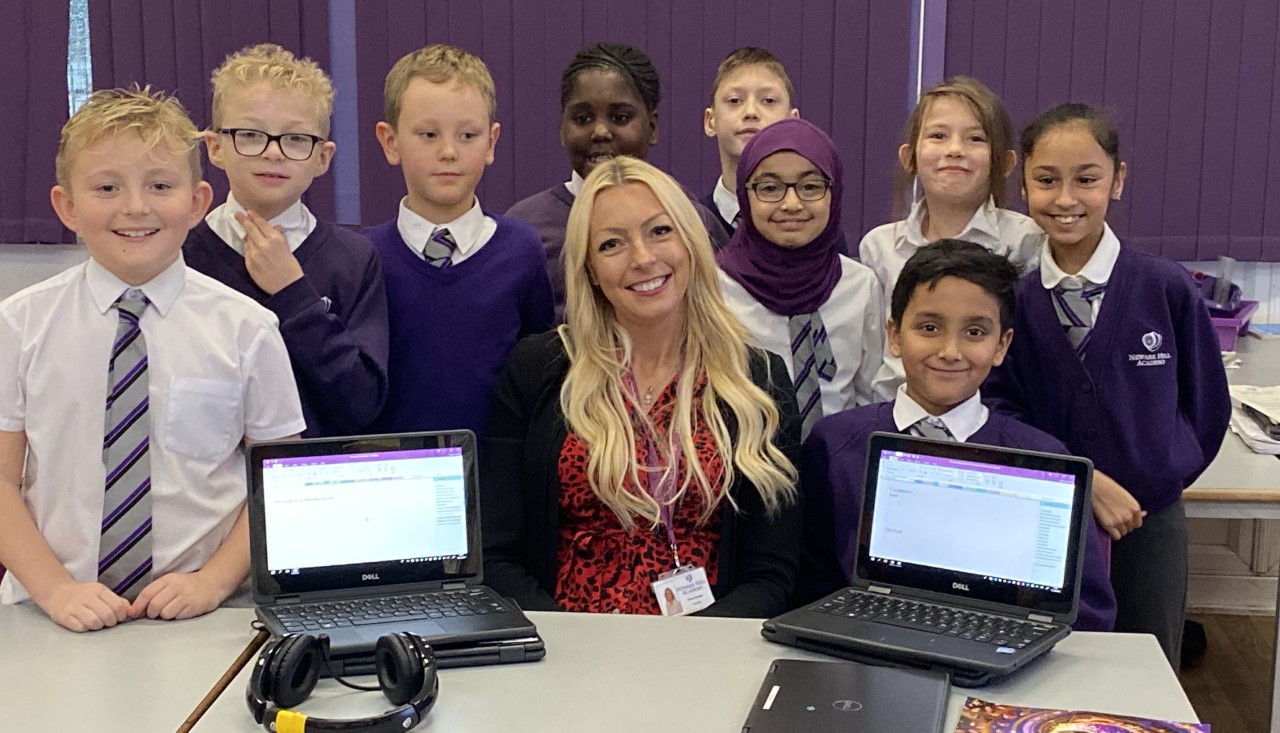 In Key Stage 2, pupils have a 1:1 device ratio and their learning portfolios are hosted using Microsoft OneNote. In Key Stage 1, each class has a bank of touch-screen laptops/tablets which are used in most of the lessons. Technology is used in the same way as a pencil and a ruler, it is there and accessible for all. We use a range of programs and devices to ensure the children have a broad experience of technology across all curriculum areas.
We are proud to announce we are a Microsoft Showcase School for the third year running.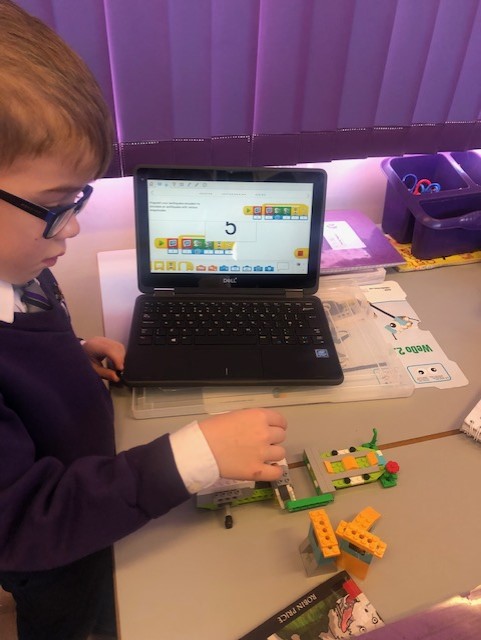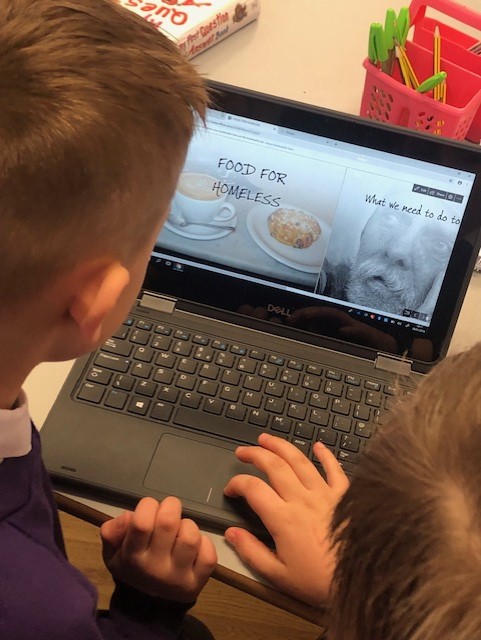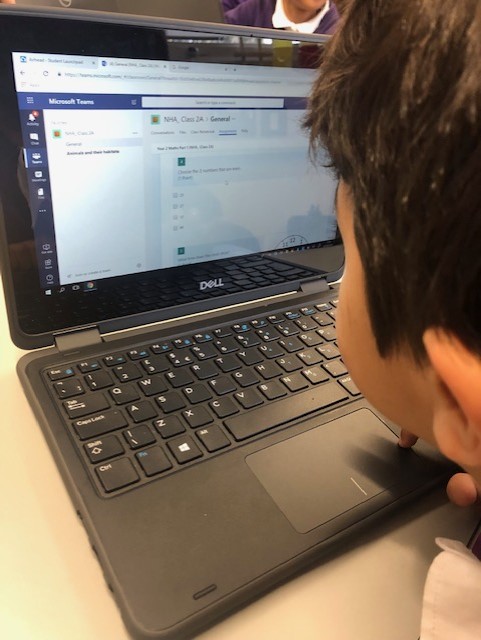 Lego We Do! Microsoft Sway Microsoft Teams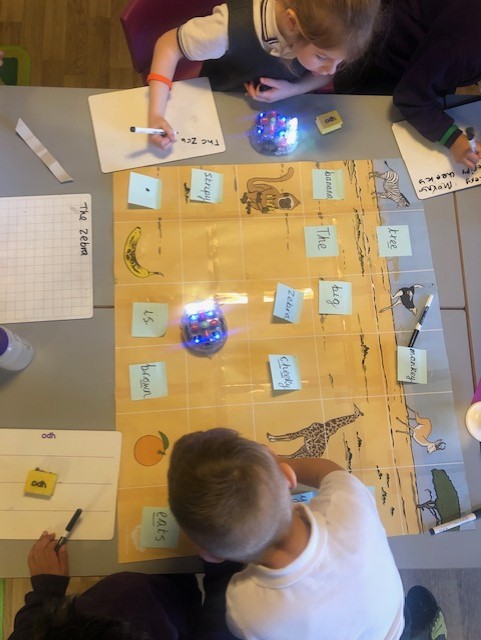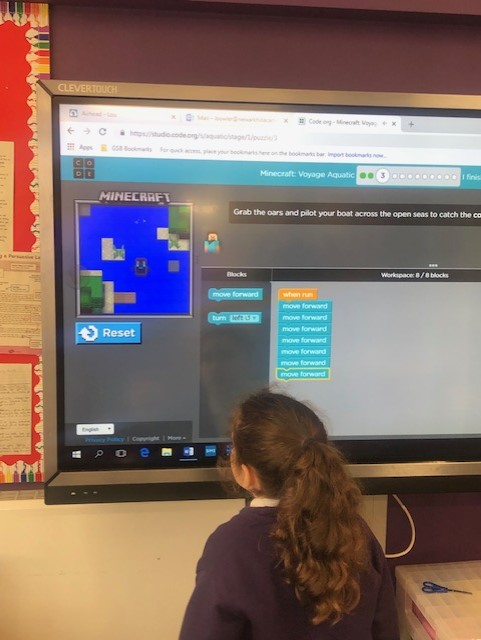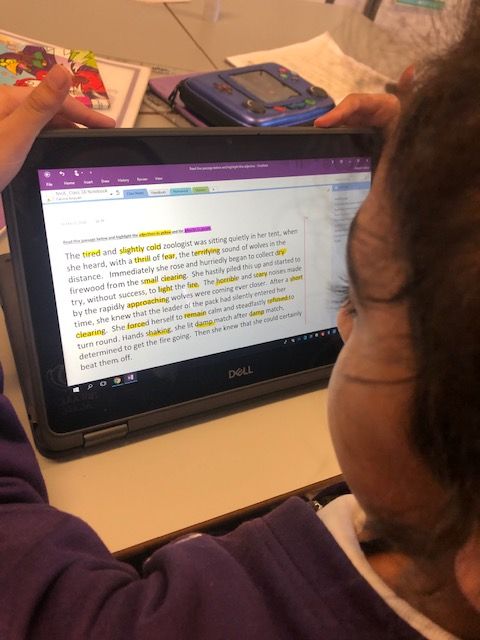 Beebots Minecraft Coding Microsoft Class NoteBook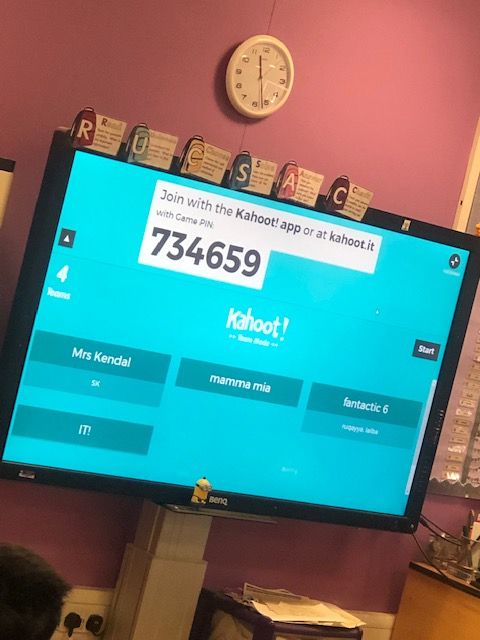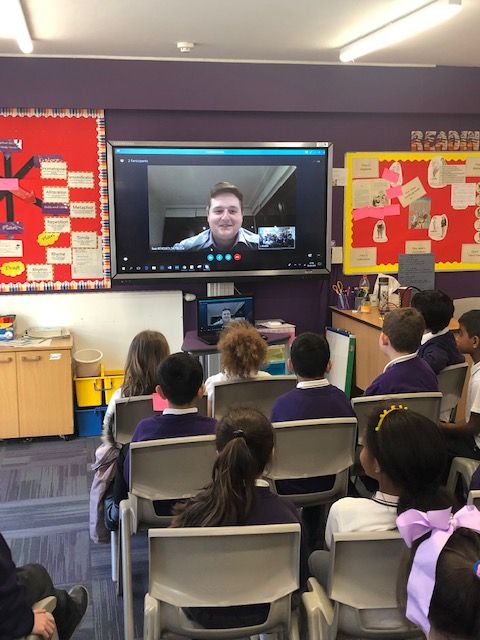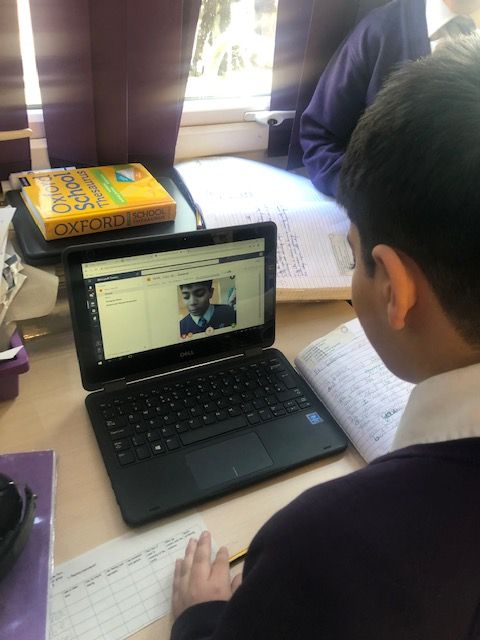 Kahoot Skype Flipgrid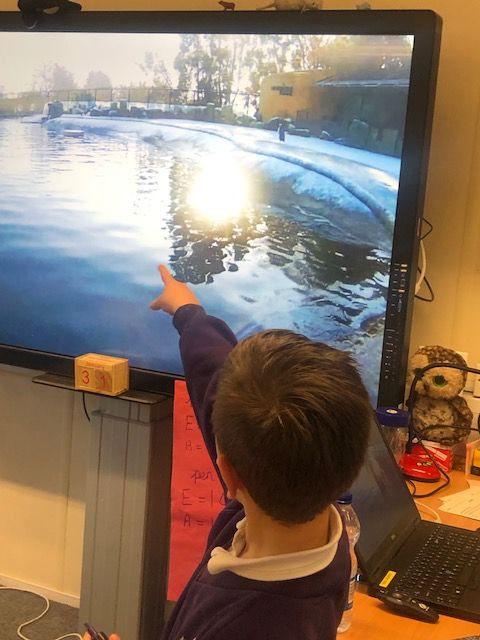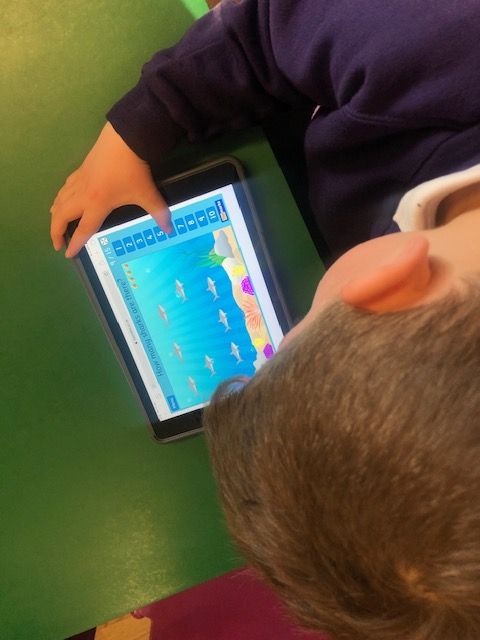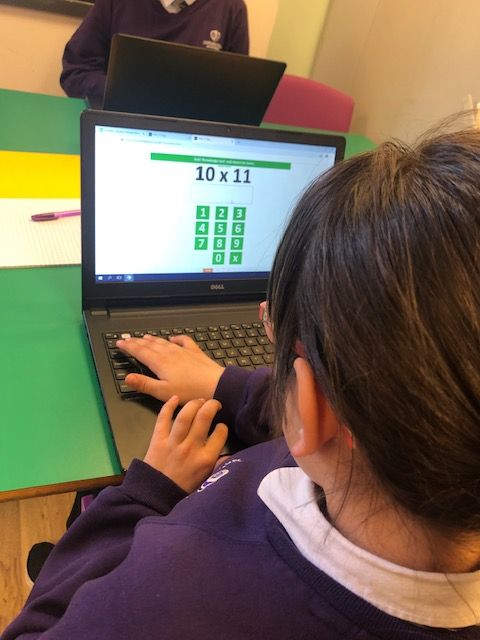 70" Interactive Smartboards Ipads PiXL
Each classroom is equipped with a visualiser. We have not named all of the amazing things that we use with technology as there is so much more that we do.
Here is a short list of the technologies that are used at the Newark Hill Academy.
AIRHEAD.IO
This is where all academies log in to access of the online tools that are available. This creates anywhere/all device access to the technology in or outside the academy. Academy members access this using the academy Microsoft 365 account log in. It is a single sign in tool so no other passwords will be required once they are logged in. Below is a 'how to' guide for pupils to log on to their account.
MICROSOFT TEAMS:
Student-student, staff-staff & staff-student informal collaboration space. Designed to work in conjunction with everything else, an informal space for discussion, debate, support and somewhere to spark interest, light a fire. This is where assignments will be set and students can share their learning for peer review. This is where pupils will access their Microsoft Class Notebook.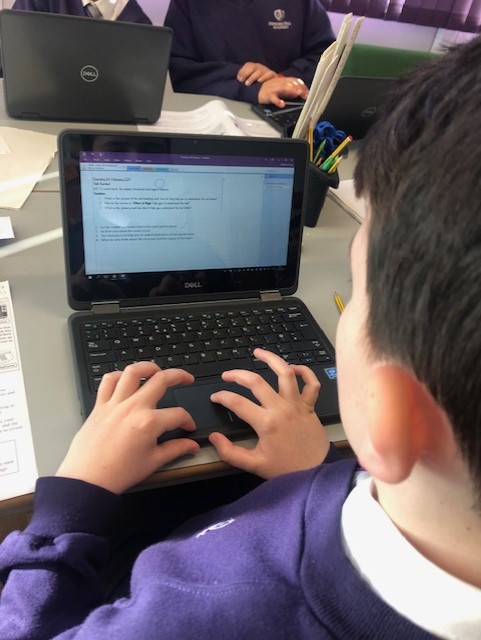 MICROSOFT CLASS NOTEBOOK:
Class Notebook is the primary class-based collaboration tool, with a shared notebook effectively creating a personalised, flexible, evolving and growing learning area. Teachers are able to share resources and assess pupils' learning using this tool.
E-MAIL:
Preferred communication channel through the school to parent. Email provides a fast, effective communication chain that is recordable and actionable.
ONEDRIVE:
Online, personal storage. The primary storage location for staff and pupils' files that are predominantly for personal use, limited group audience or collaboration.