Special Educational Needs
SEND Information report
Please look at our SEND information report. This is a Sway and can be read, or you can use immersive reader to have it read to you.
Immersive Reader lets anyone hear printed text spoken aloud.
You can adjust the text size (and spacing between letters) very easily.
You can vary the speed of the spoken text.
You can flick between different background colours.
Below for further information on the four areas of need.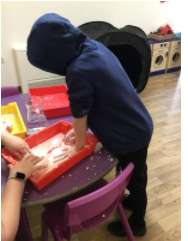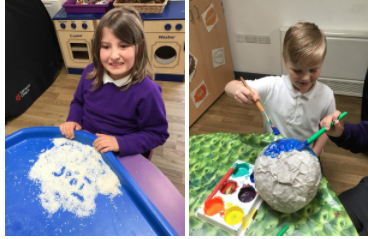 SEND support at NHA
Newark Hill Academy Non-negotiables
SEND at Newark Hill Academy
Our SEN Statement
At The Newark Hill Academy we want to make sure that every child gets the best support we can offer in order to help them to enjoy their learning, feel confident and happy amongst their friends and make the best possible progress.
Every child has individual needs that will affect their learning. Sometimes children need special support to give them an extra boost or to help them catch up with other children of the same age. They may need this support for a short time or a longer period, but during this time they will be part of our Special Educational Needs (SEN) Register and we will keep a close eye on their progress, look carefully at what special support they need and keep in regular contact with their parents. Children are regularly asked their views and opinions of the learning and support they receive.
Reasonable adjustments will be made for all children with special educational needs to access extra curricular activities and off site visits.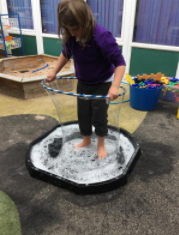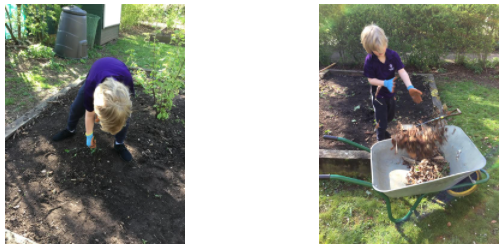 Meet the Team
Mrs Rizwana Farooq
Special Educational Needs and Disability Leader and overall Inclusion
Mrs Frankie Shortland
Special Educational Needs and Disability Leader
We are also supported by;
Clive Lawrence, Director of Special Educational Needs and Disability (SEND)
The Academy Advisory Council who have responsibility for Special Educational Needs.
The Local Offer – Peterborough
What is the Local Offer?
The purpose of the Local Offer is to enable parents and young people to find out more easily the services that are available in their area and how to access them. The Local Offer will include provision from birth to 25, across education, health, social care and the voluntary sector.
To access the Peterborough local offer website, click here
Mrs Farooq and Mrs Shortland
If you would like to speak to Mrs Farooq or Mrs Shortland , please telephone the office on O1733 566053 and ask to be put through.
This page will be reviewed annually.
Click here to see our policies, including SEND.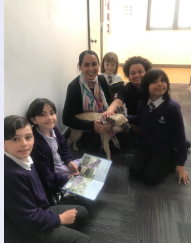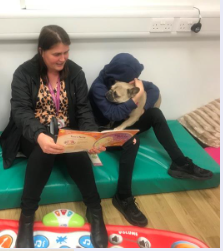 ​​​​​​