Pupil Premium Statement
Intent
Equal Access for All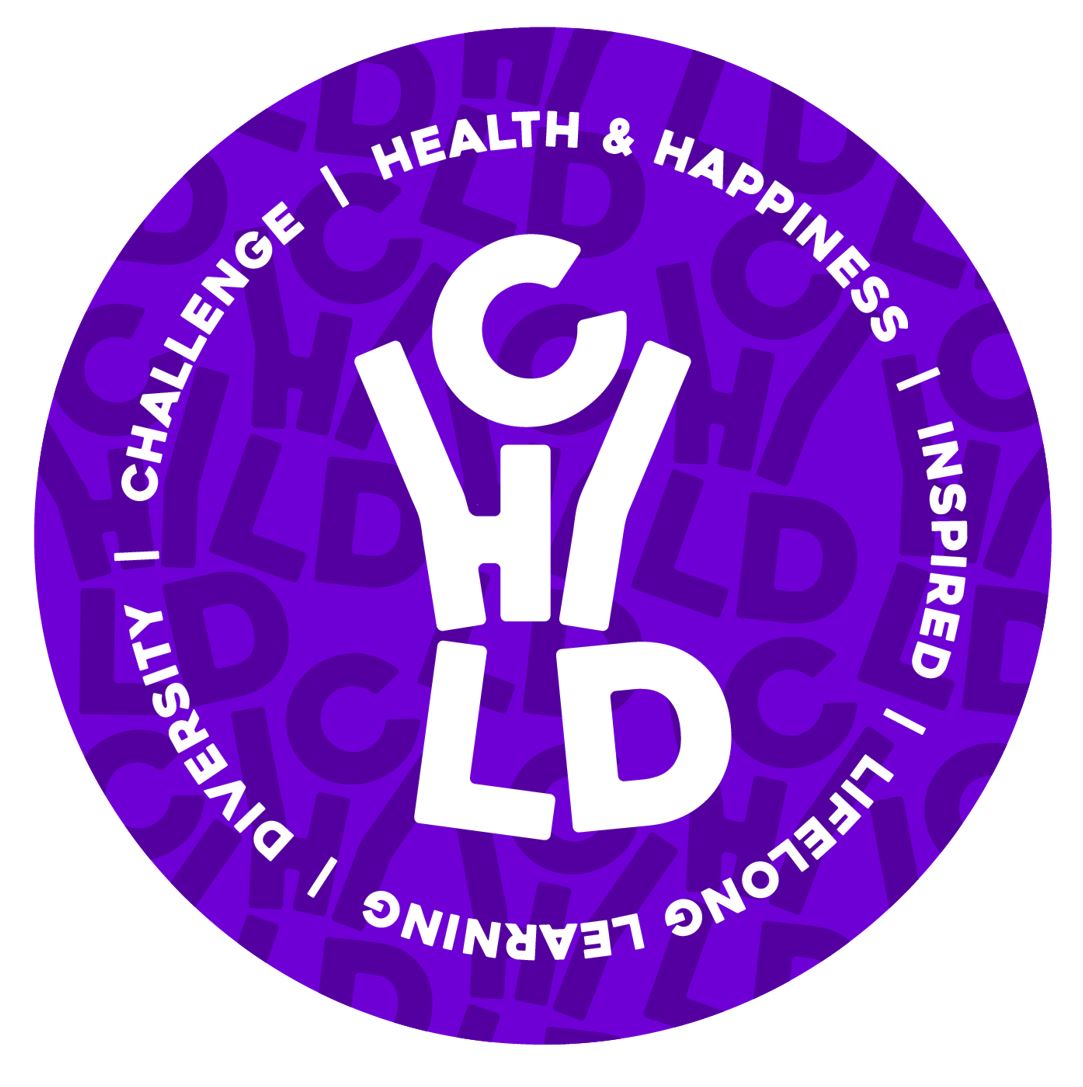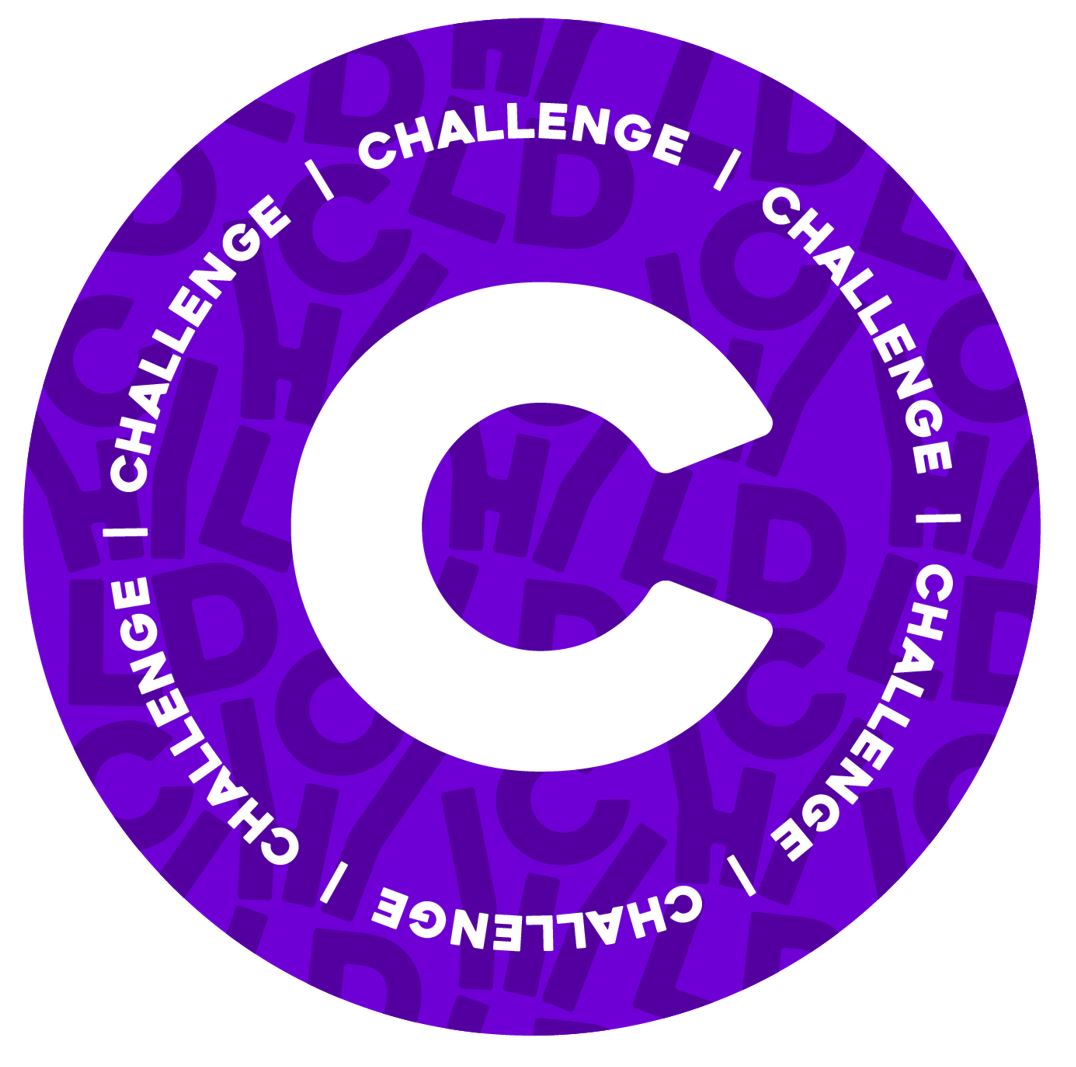 We challenge All children to enable EVERY child to be the best they can be. We are committed to diminishing the difference between Pupil Premium and Non-Pupil Premium Pupil at key data points and provide targeted interventions to all who need this. The Newark Hill child aims high.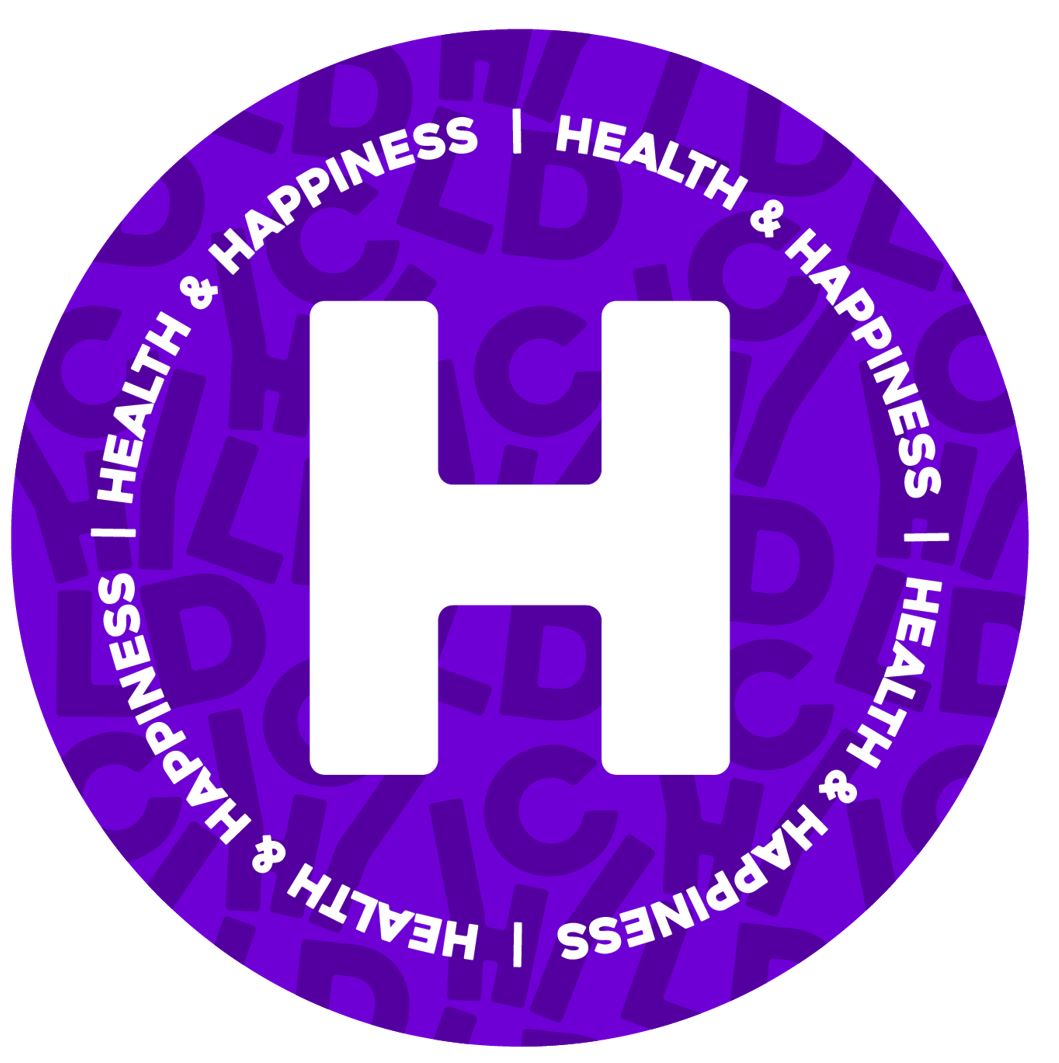 We ensure happiness and health at the academy through promoting our Readiness for Learning and Pupil Well-Being agenda is designed to ensure pupils are equipped for learning. A pupil will never go hungry as we offer fruit to children throughout the day. Our Pastoral Learning Mentor is there along with any adult to support the emotional needs of our children.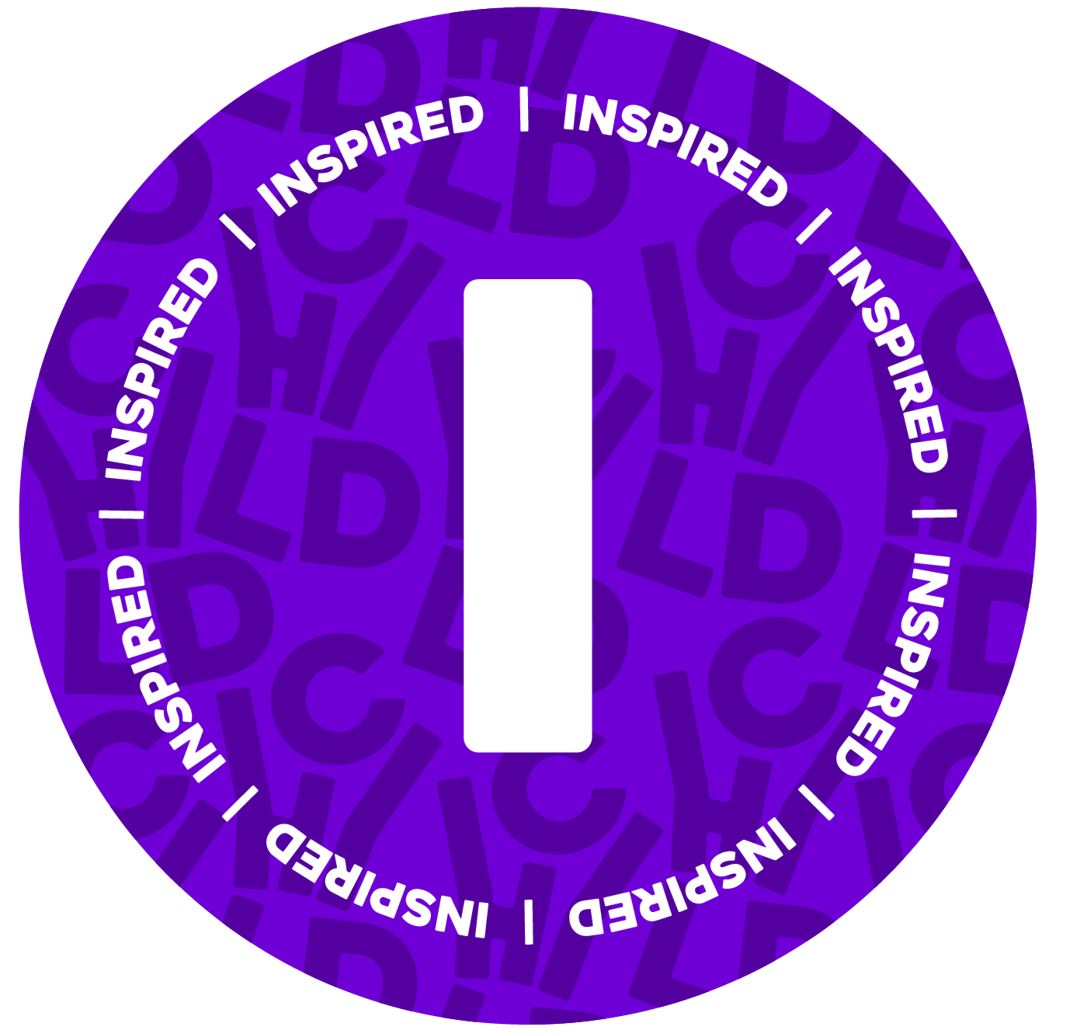 Our children are inspired by teaching an exciting, enquiry-led and empowering curriculum: fostering inquisitive minds and a thirst for learning through exciting lesson, visitors and visits. We ensure that we individual needs so there is equal and fair access for all pupils.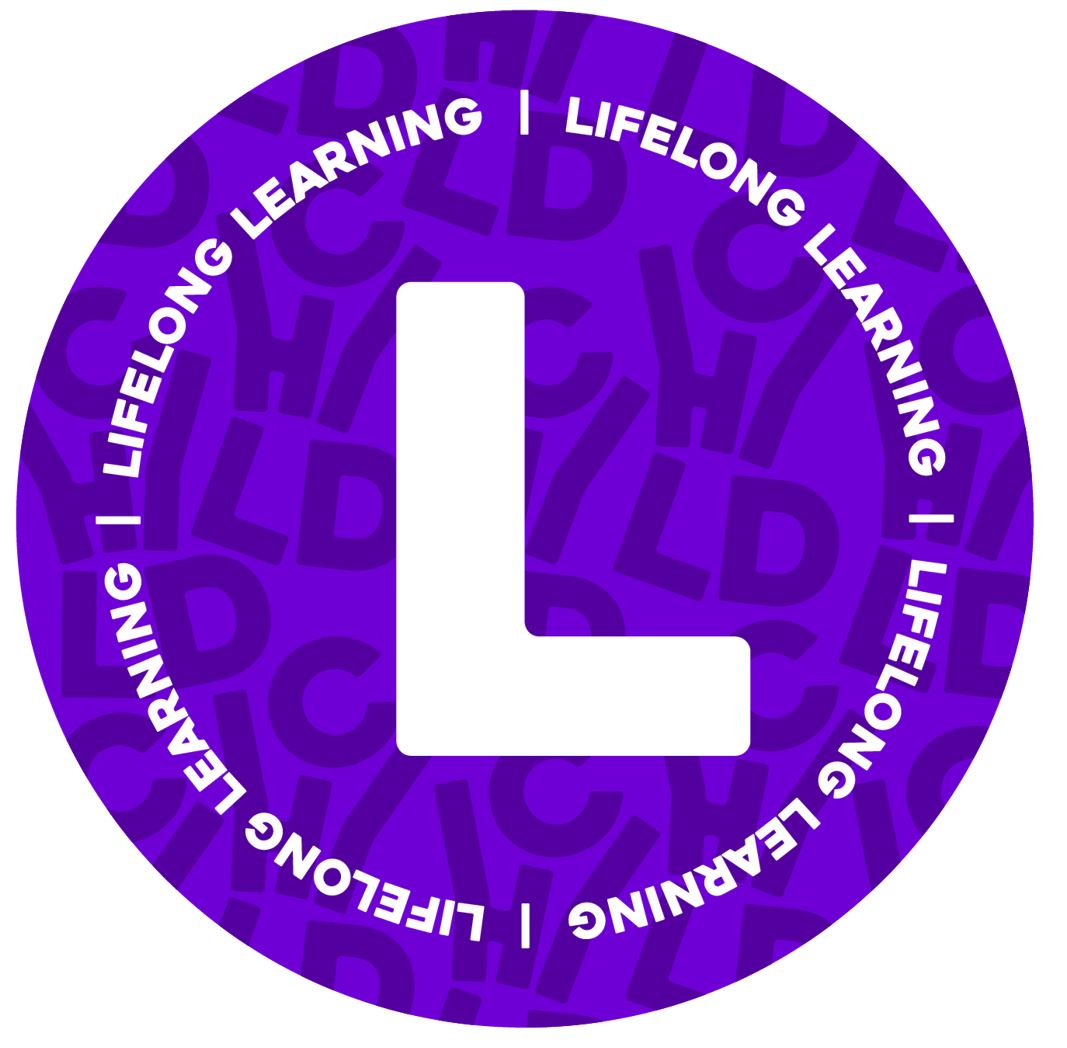 We equip our pupils with Lifelong Learning tools to confidently face an unknown future. Learning is relevant and meaningful, showcasing a high level of computing skills and encompassing the core school values of Respect, Resilience and Responsibility. Skills for life are embedded in every aspect of academy life. The Newark Hill child is well-equipped and future-proof.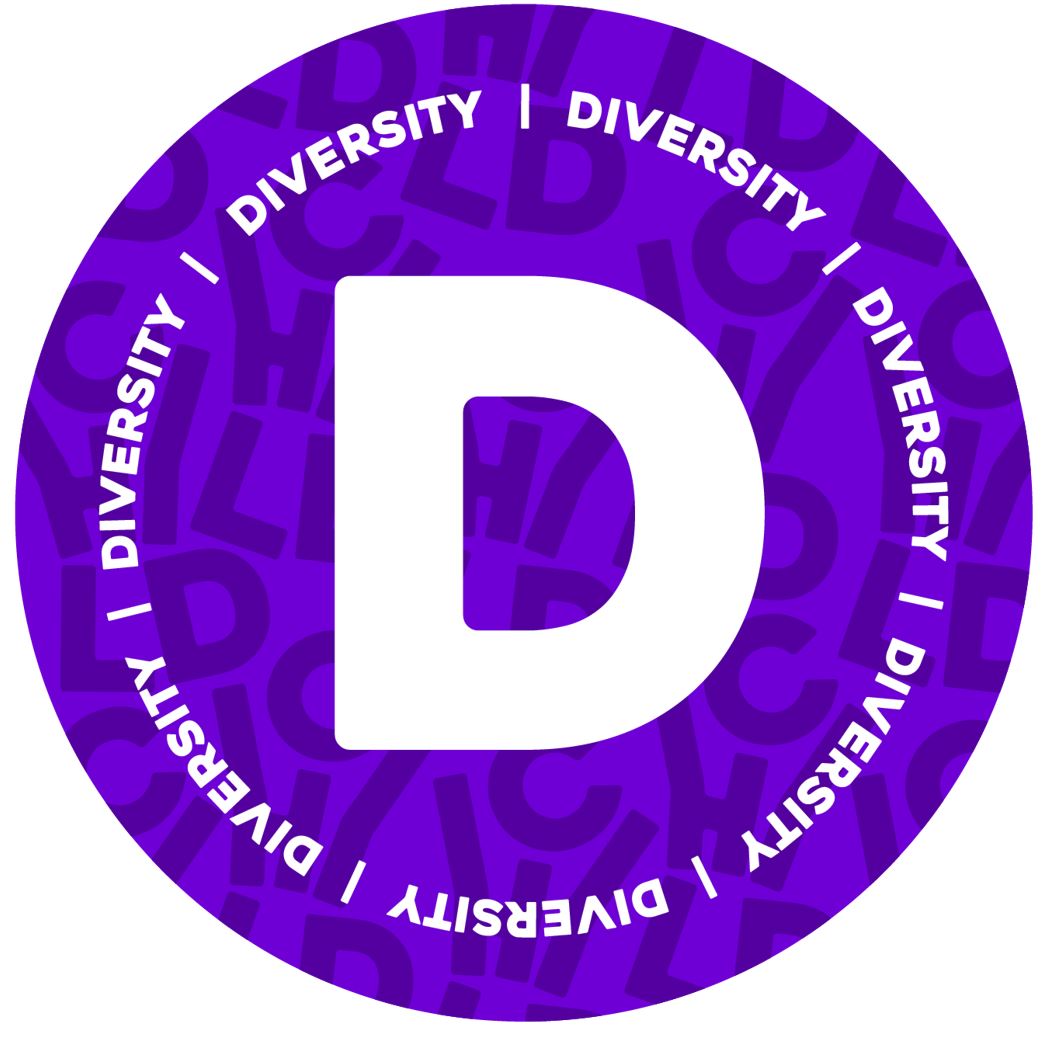 Our curriculum celebrates diversity: all different, all welcome. Pupils are taught to appreciate and respect the uniqueness and diversity of others. Our curriculum is designed to develop responsible citizens with a sound understanding of their role within the community and the wider world. We provide teaching, learning and technological resources, materials and training to tackle specific areas of underperformance through targeted intervention and additional support to meet individual needs of our learner and families in difficult or challenging circumstances.