Online Safety for Parents
Working together to keep our children safe
We live in an ever-changing world and the internet plays a large role in that both positively and negatively. At Newark Hill Academy we want to work with parents and carers to provide our pupils with the tools to protect themselves online.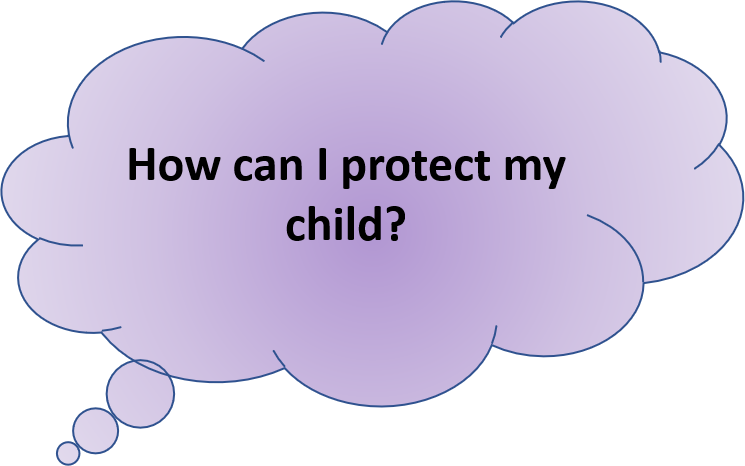 We teach Online Safety during Computing and PSHE lessons, but also model safe use of the internet and technology to our pupils on a daily basis. It is our hope that this section will help to support parents and carers to support their children in staying safe when using the internet at home and settings away from school.
Some food for thought:
The impact of technology is affecting children at a younger and younger age, this can be seen in the Ofcom report 'Parent and Children: media use and attitudes report 2020/21'
Children aged 5-7 years old (EYFS/KS1)
57% have their own tablet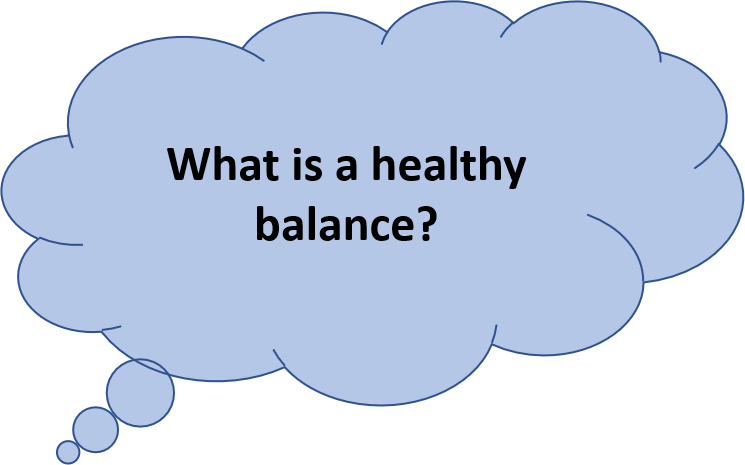 14% have their own smartphone
50% play games online
30% use social media apps/sites
96% use video sharing sites
33% use live-streaming apps/sites
Full report can be read here: Ofcom Report
The numbers increase for older children. With this in mind it is important now more than ever to teach children about online safety and finding a healthy balance between the online world and the real world.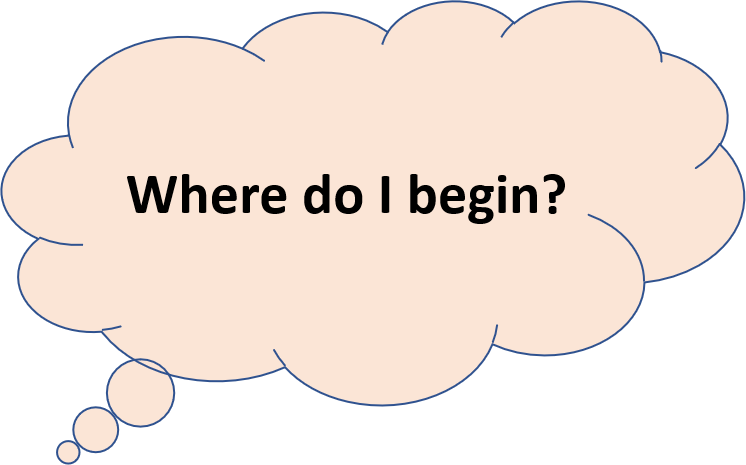 It is not humanly possible to monitor what your child is doing every second of the day, but having knowledge about the apps that they are accessing and setting parental controls can make a huge difference to their safety and well-being. Talk to your child regularly about what they are accessing and let them know that they can talk to you about anything, especially if someone has contacted them or been unkind. If your child does experience any abuse online, reassure your child that they are not to blame and guide them to reporting the incident and get them the support they need.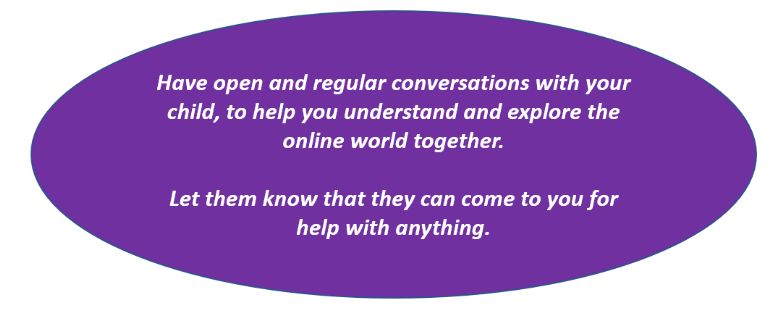 Here are some links to help you, click on the name to access the website:
NSPCC Net Aware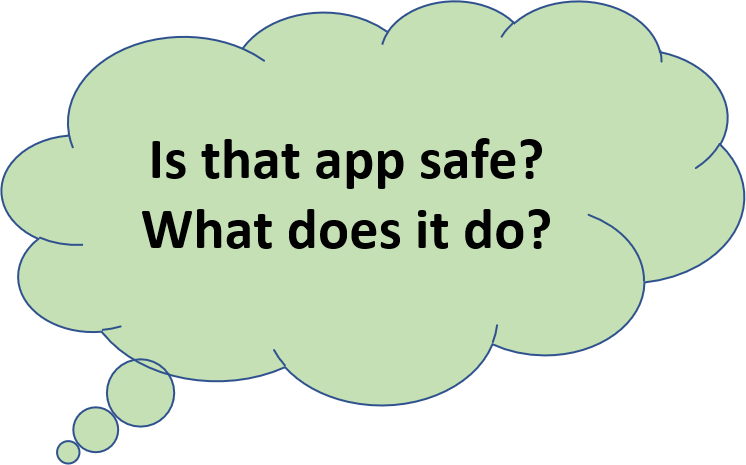 Easily type the name of an app into the search engine, and it will tell you what it does and a safety rating that considers security, privacy, reporting/blocking and content.
Also read regular advice and guidance on staying safe online.
Created by CEOP and Parent Zone you can find a range of advice including setting up safety settings and well-being.
This link will take you directly to the Parental Controls and Privacy section of the website. From here you can select your device to access a guide on setting up parental controls to better protect your children.
Vodafone Digital Parenting Magazine
You can access the magazine and previous magazines online as a PDF file. We do have physical copies of this year's Digital Parenting Magazine on order and will be available from the reception foyer soon.
As a parent or carer, the best tool to support your child in leading a happy and safe life online is to have regular, open conversations, Childnet have a downloadable booklet to help you start those conversations.
Advice on protecting you child and reporting concerns. Also, a place to help you seek support not only for your child, but for you as a parent/carer as well.
Video Games have a PEGI rating, this provides the age classification and guidance on the game content. This link will take you to the PEGI website where it explains the classification and what each icon means.
There are also children sections with games to support children's understanding of staying safe online, see our Kids Zone for direct links.
If you have any online safety concerns or need further support please contact us: admin@newarkhillacademy.org
Find below downloadable documents with advice from various providers for support with online safety: