History
Intent
At the Newark Hill Academy, CHILD is at the heart of our enquiry based curriculum.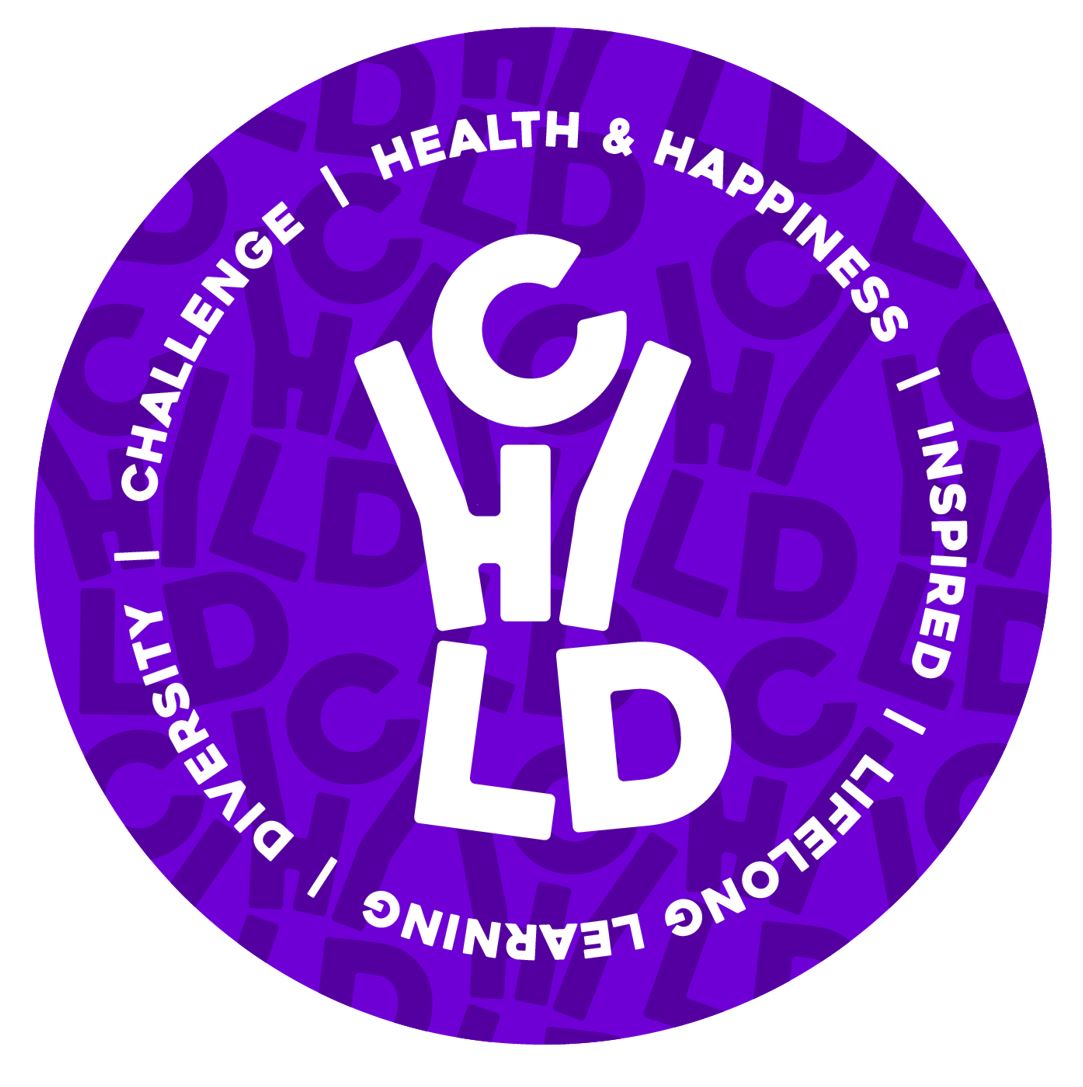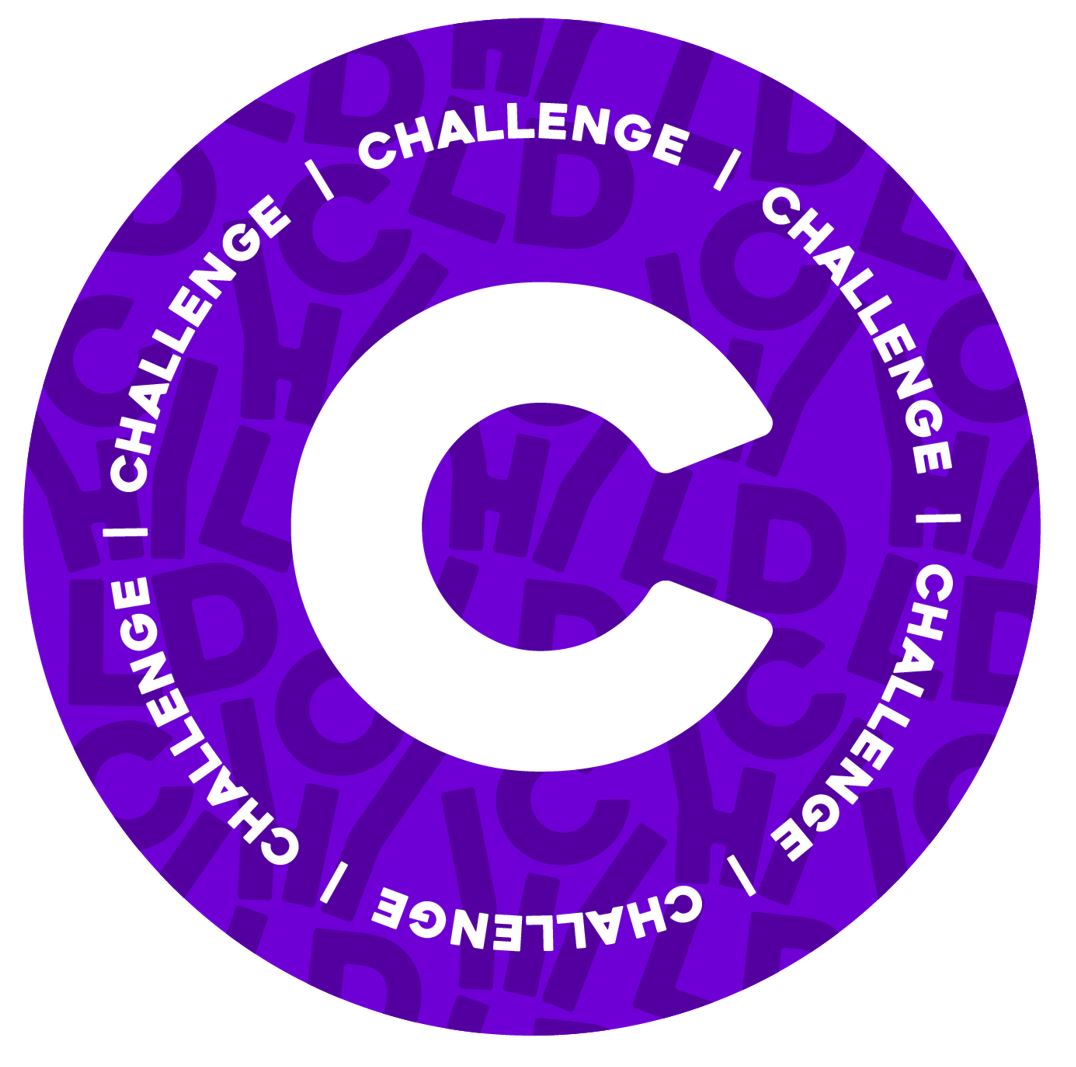 We challenge our pupils to make sense of the striking similarities and vast differences in human experiences across time and place.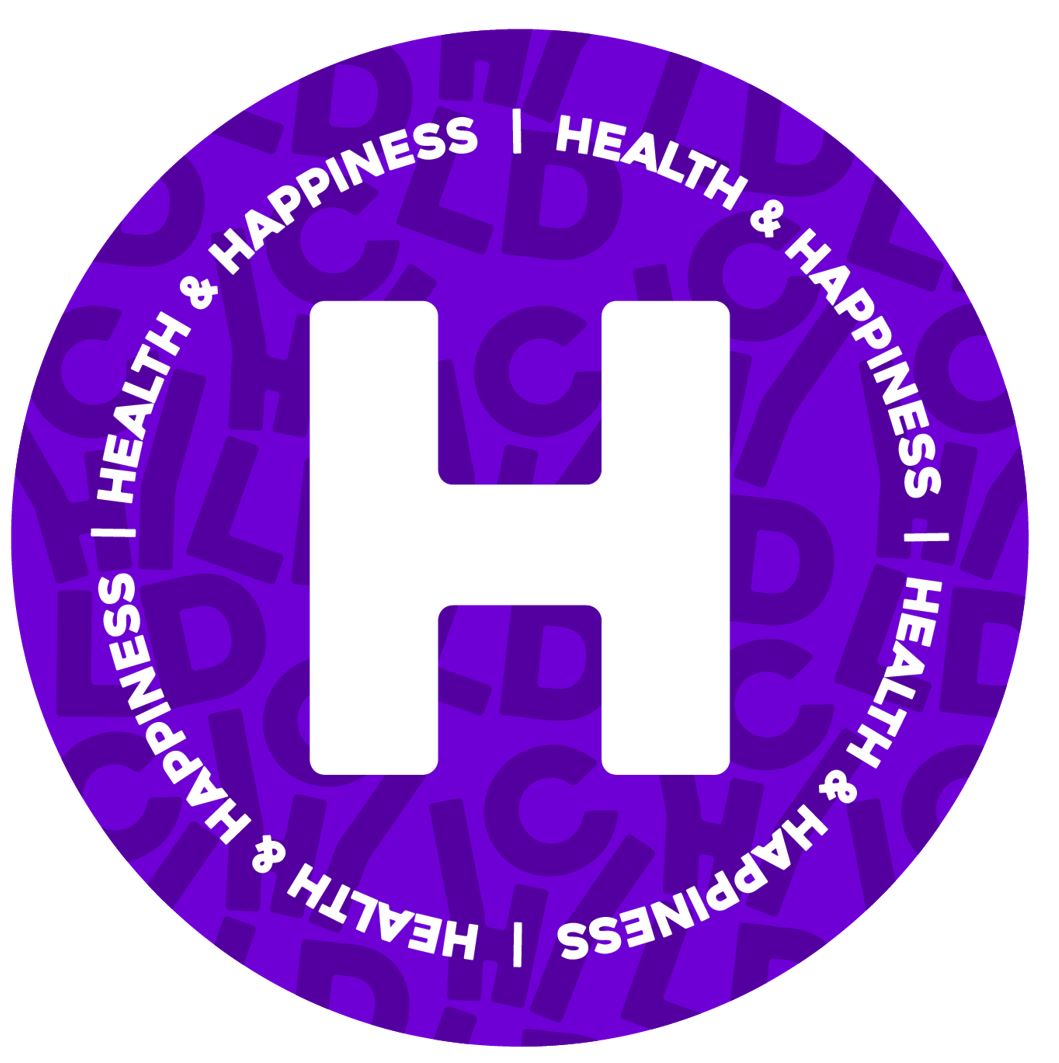 We ensure happiness and health by helping the children understand what is means to be a British citizen. Through history, pupils come to understand their place in the world, and in the long story of human development.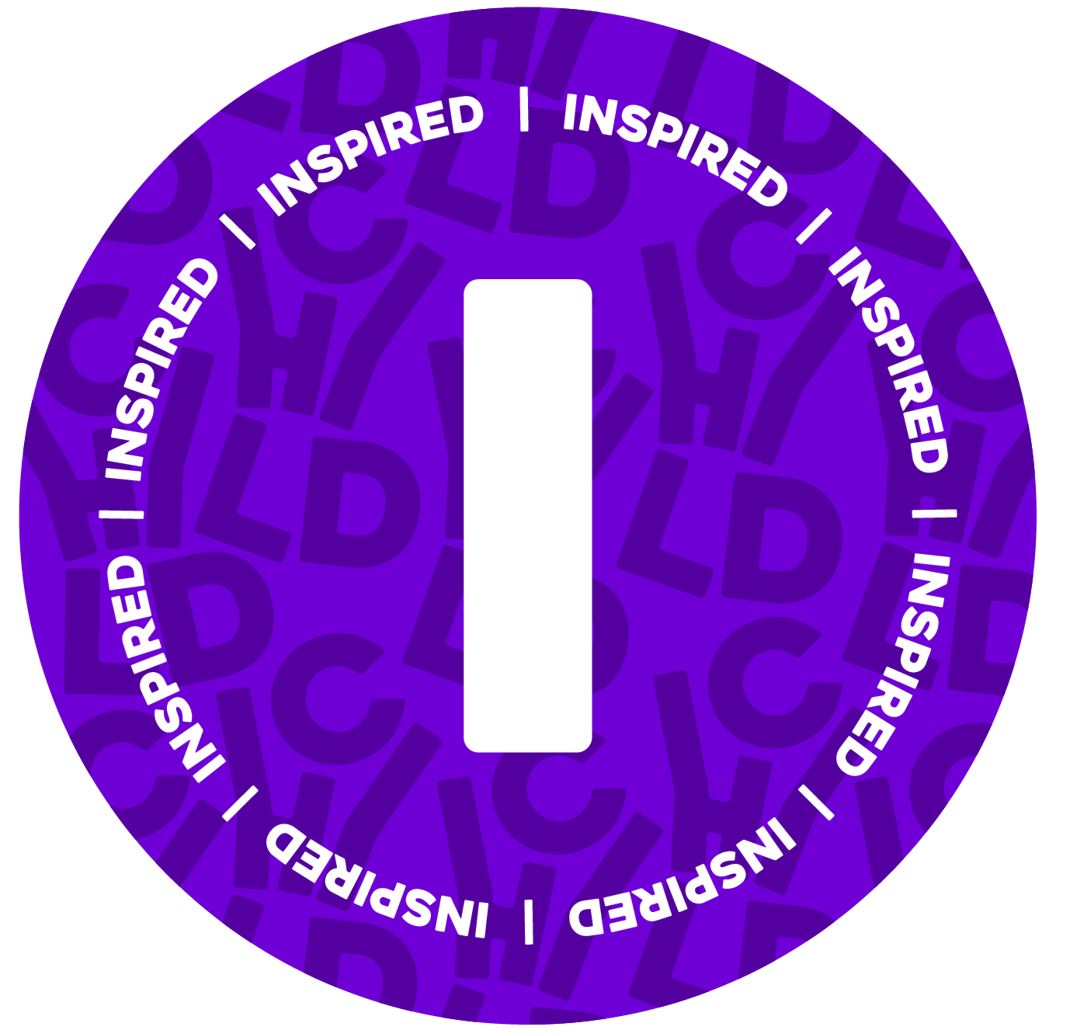 Our children will be inspired and curious to know more about the past; how history has shaped the world and how they will in turn shape the History of the future.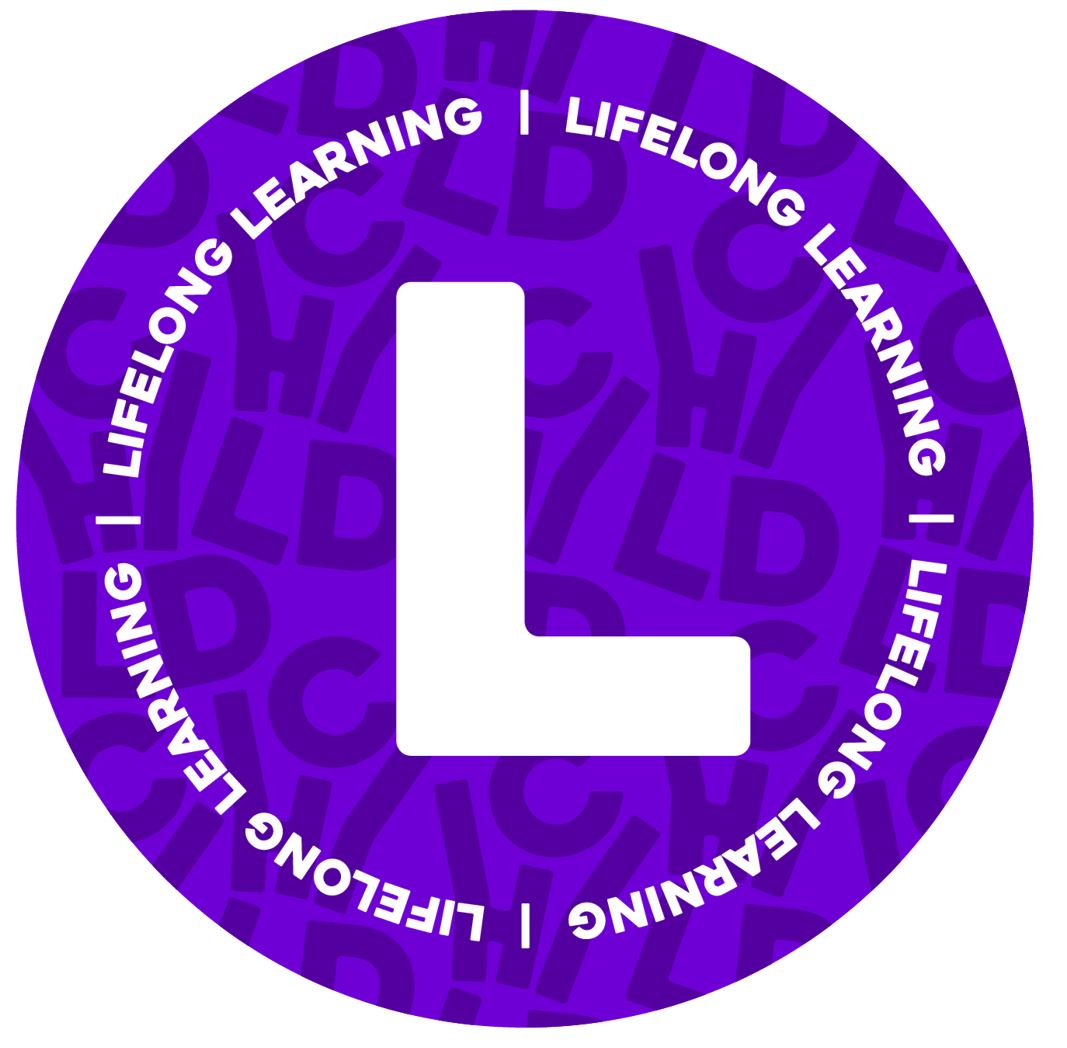 We equip our pupils with Lifelong Learning by making sure that every child is letting their curiosity take them on a journey to acquire the skills they need to make decisions about historical events for now and for life. History helps pupils to understand the complexity of people's lives, the process of change, and the challenges of their time.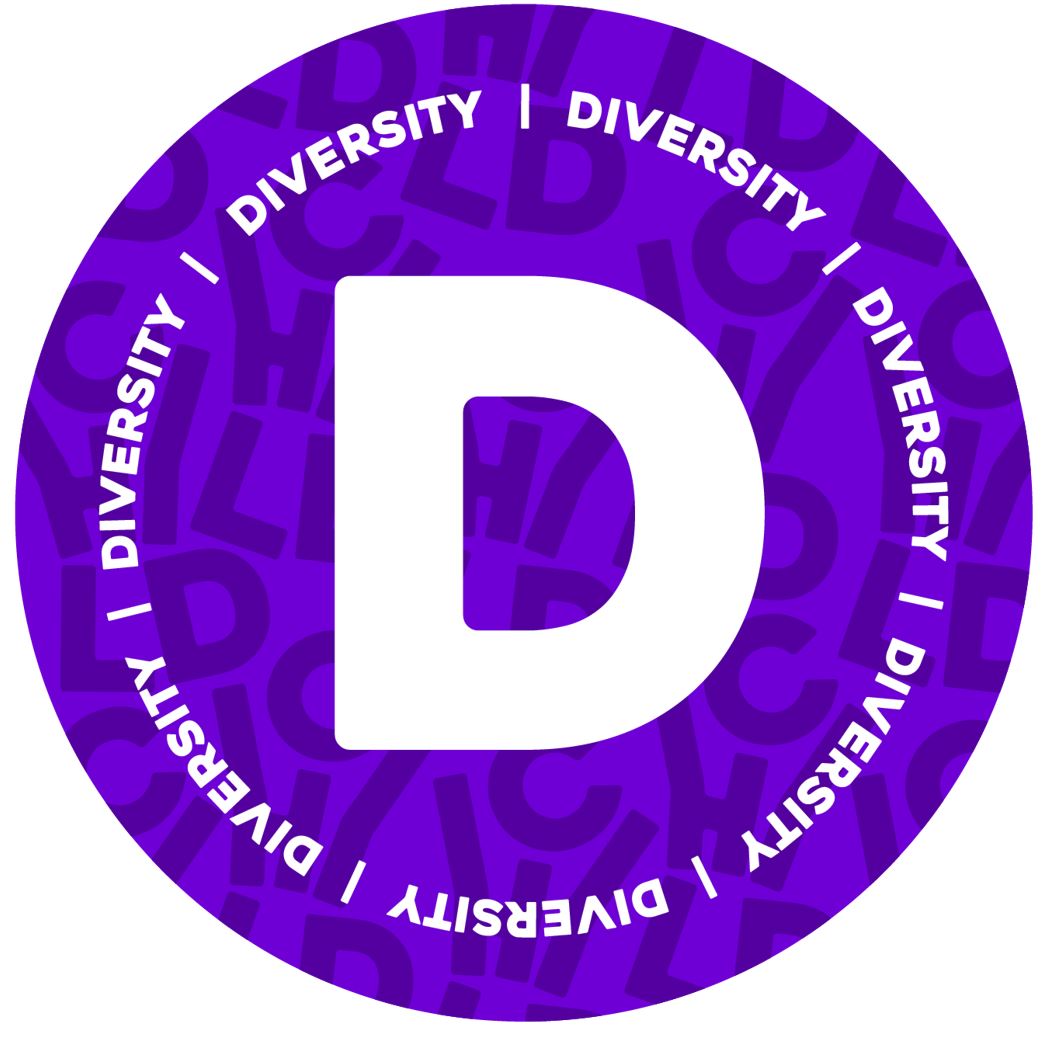 We celebrate diversity by helping the children understand how the past has shaped the identities of diverse people, groups and nations.
Implementation
History is an important subject for learning about who we are as an individual and as a part of a society. At Newark Hill we explore a wide range of topics, looking at how human civilisation has developed throughout history and its impact on the society we live in today. Through the study of a broad range of historical events, people and periods, we aim to inspire children's curiosity to become historians learning to think critically and develop perspective and judgement.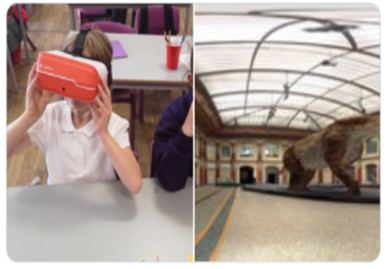 Our history curriculum is carefully balanced between historical knowledge and historical skills in order to enable children to understand the complexity of people's lives; explore the process of change and value the diversity in the world. We use a wide range of sources to aid in making learning history more accessible to all our children from physical artefacts, visitors, trips and digital technologies.
Our history topics give our children knowledge about significant historical events, people and places in our own locality, as well as in the wider world. Historical inquiry also provides further opportunities to learn about people and cultures, in order to give every child at our academy the opportunity to question and explore the world, ensuring that they are gaining the knowledge and skills for future learning and employment, enabling them to succeed in life.
We aim to immerse our children in history with experiences both in school and with educational visits linked to our topic areas. Through creative lessons, virtual reality and having historical visitors to our school our children are able to delve deeper into the lives of the historical figures they are learning about, to better understand them.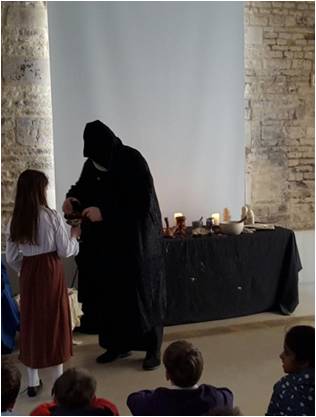 By focusing on past events in our locality we make the learning of History relatable and more tangible for our children. The dinosaur exhibit at Peterborough museum provides our children with a perspective for these great beasts that cannot be achieved on paper or a screen. Visiting Burghley House gives our Year 5 children opportunity to analyse Tudor lifestyles and architecture. Year 6 living as an evacuee for the day at Stibbington allows the children, to immerse themselves into what life was like for children in the Second World War.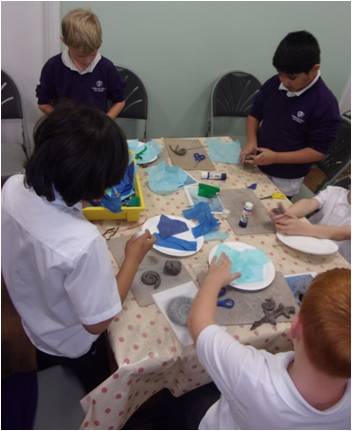 Although History is taught as a discrete subject, it is important to us that it is also taught across the curriculum, utilising other subjects such as Art, Music and English wherever possible and appropriate. Children are made aware that they are using their skills as a historian and encouraged to imagine themselves as historians. We equip our children to 'think like a historian' and develop skills such as historical enquiry, critical thinking, analysing and interpreting evidence from a wide range of sources. Our children will learn to appreciate different perspectives and develop informed judgements.
Impact
By the end of KS1 our children will be able to show an awareness of the past using common vocabulary and phrases relating to the passing of time. Children will be able to discuss the lives of significant individuals who have contributed to national and international achievements. They will be able to ask and answer questions using knowledge gained from stories and other sources to show their understanding of key events in history.
By the end of KS2, our children will have developed their enquiry skills with a chronological knowledge and understanding of British, local and world history. They will develop a wide, complex vocabulary and the appropriate use of historical terms to describe connections, contrasts and trends across the periods they have studied. They will be able to address and devise historically valid questions in regard to change, cause and significant events. Constructing responses through the careful selection and organisation of a wide range of both primary and secondary sources, children will be able to form reasoning for historical events and changes. Our children will be on their way to developing as historians.
History Programme of Study: https://www.gov.uk/government/publications/national-curriculum-in-england-history-programmes-of-study
Our History Coordinator is Mrs Okperri