Geography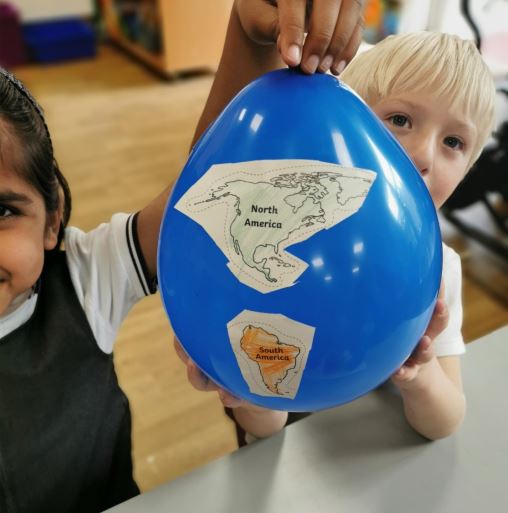 At Newark Hill Academy, Geography forms an important part of the curriculum where pupils can become engaged in their learning, whilst developing key skills. We use exciting and motivating topics in order to deliver the relevant Geography subject skills and understanding. These topics include: Seasides, Explorers, Bella Italia, Invaders and Settles, The Americas, Ancient Eqyptians and World War 2.
It is our intent for the Geography element of our school curriculum to inspire pupils with a curiosity and fascination about the world around them.
As well as equipping our pupils with knowledge about physical and human processes, our teaching also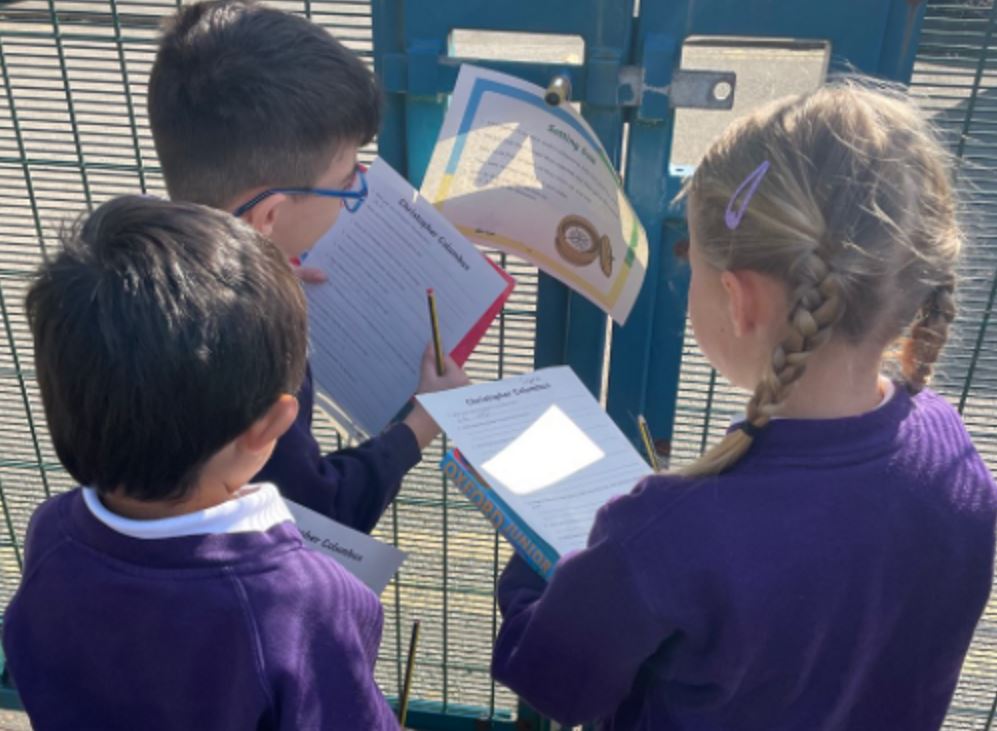 enables the development of key geographical skills. These skills include; collecting and analysing data, using maps, globes and photographs, and communicating information in a variety of ways. All of this is not only achieved through classroom experiences, but also through the use of fieldwork opportunities and educational visits.
F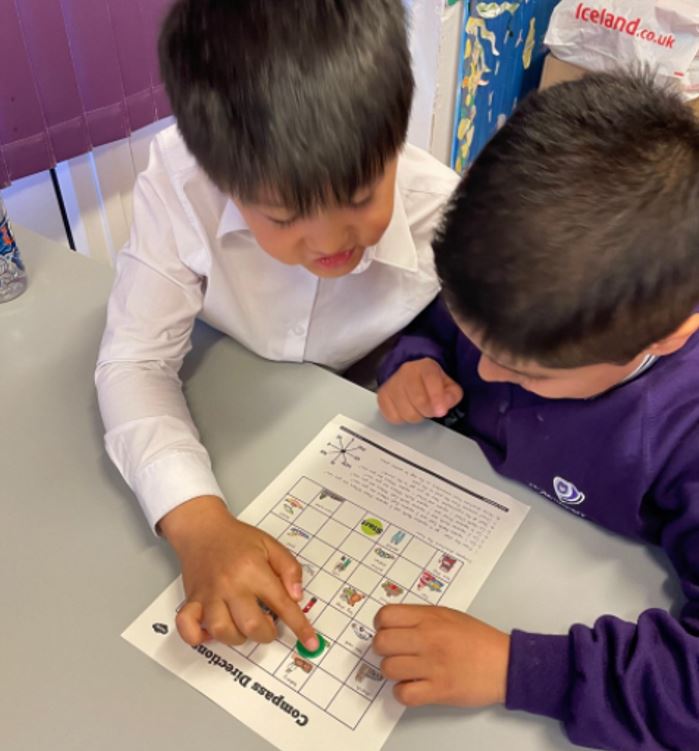 ieldwork includes going out and about in our local area of Peterborough to study physical and manmade features, transport infrastructure and investigating landmarks. Children will also engage in mapwork activities within the school grounds and local area. There are also visits further afield, such as to Stibbington, where comparisons can be made.
There are also opportunities to compare our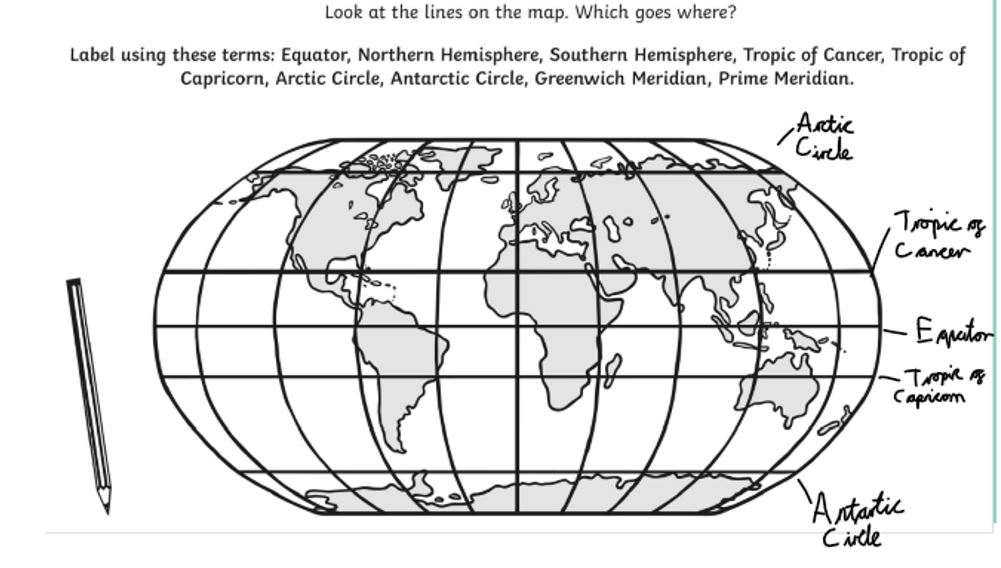 area of Peterborough with other locations within the UK and around the world. This is achieved through local visits (for example: local parks, museums, landmarks and estates, such as Burghley House) and making use of the VR sets in school to 'visit' other countries and areas, such as The Artic Circle, Australia, Italy and Stone Henge.
Our Geography Coordinator is Mrs Worts
See the documents attached for Planning and Progression of Skills in Geography.