French
Intent
At the Newark Hill Academy, CHILD is at the heart of our enquiry based curriculum.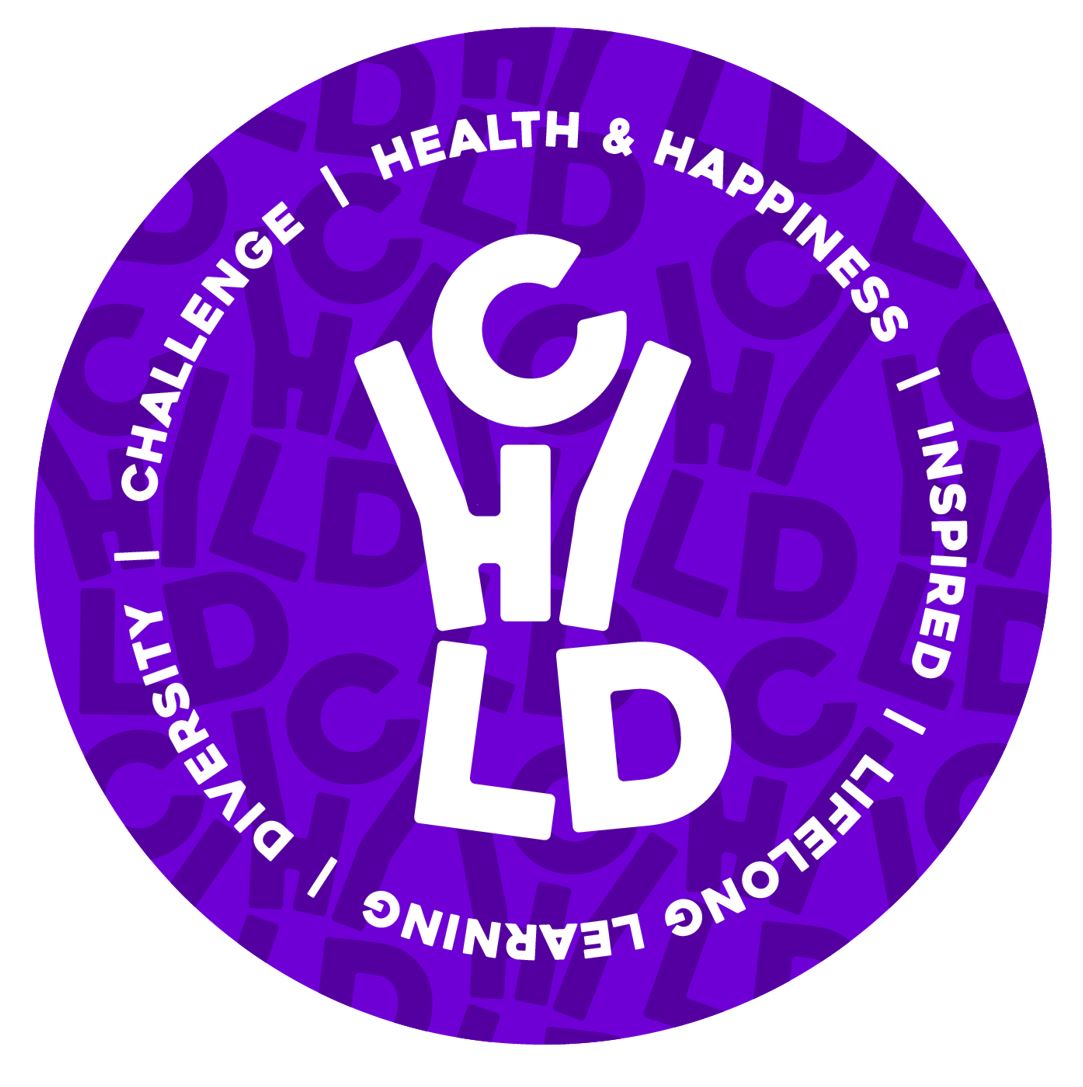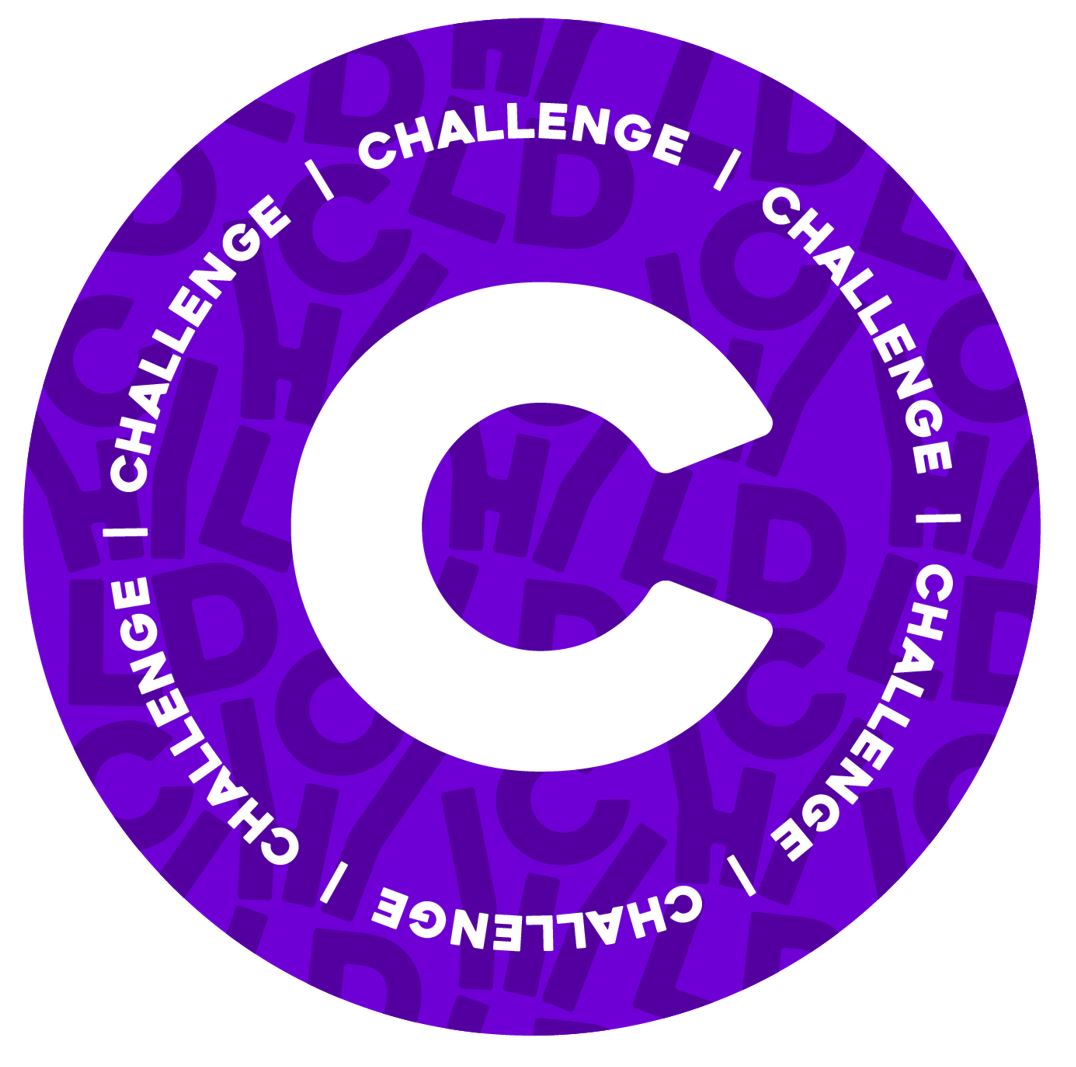 We challenge our pupils to achieve their full potential. We give children the skills to communicate in a foreign language, and to spot differences and similarities between languages. We ensure we meet the need of all of our learners, including pupils with SEND.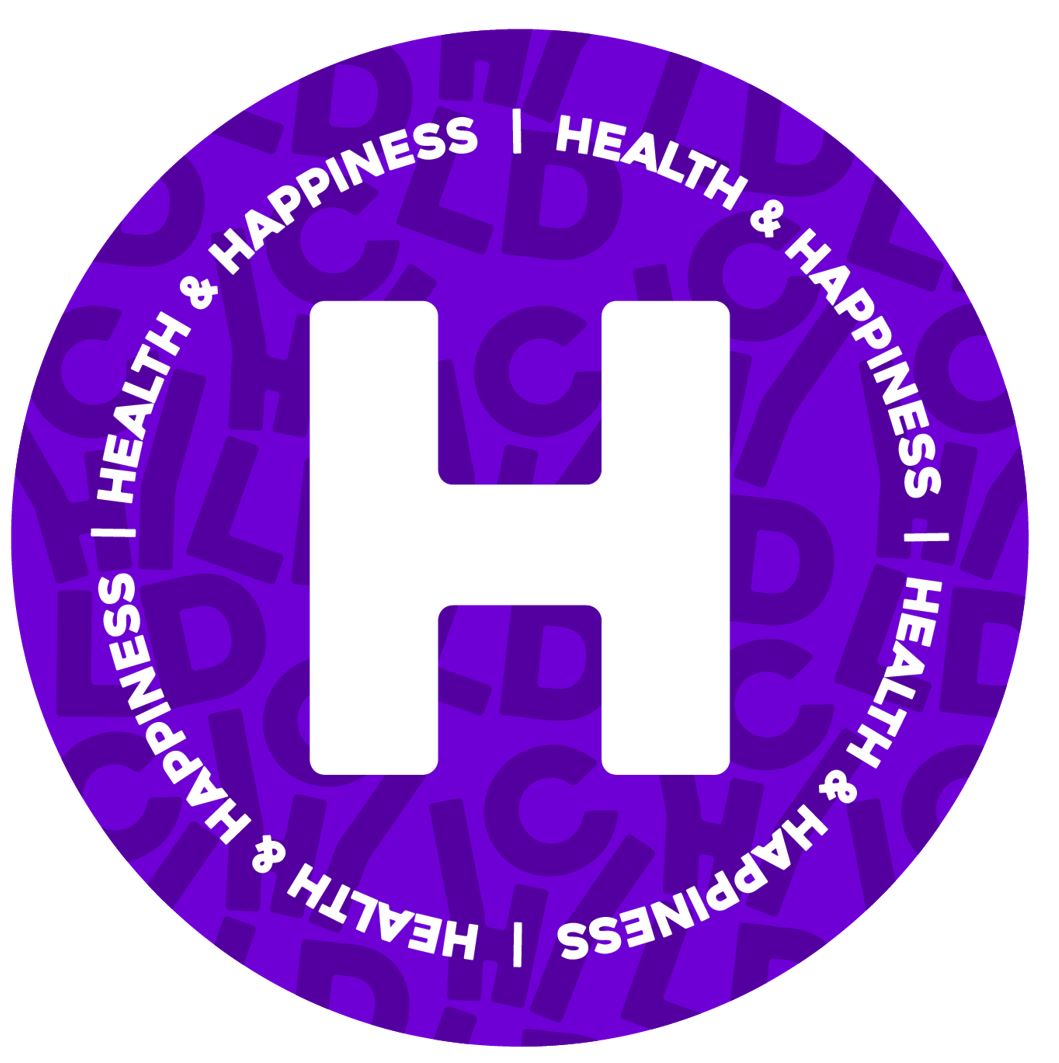 We promote health and happiness by encouraging the children to express themselves in an additional language, and to be able to converse with others.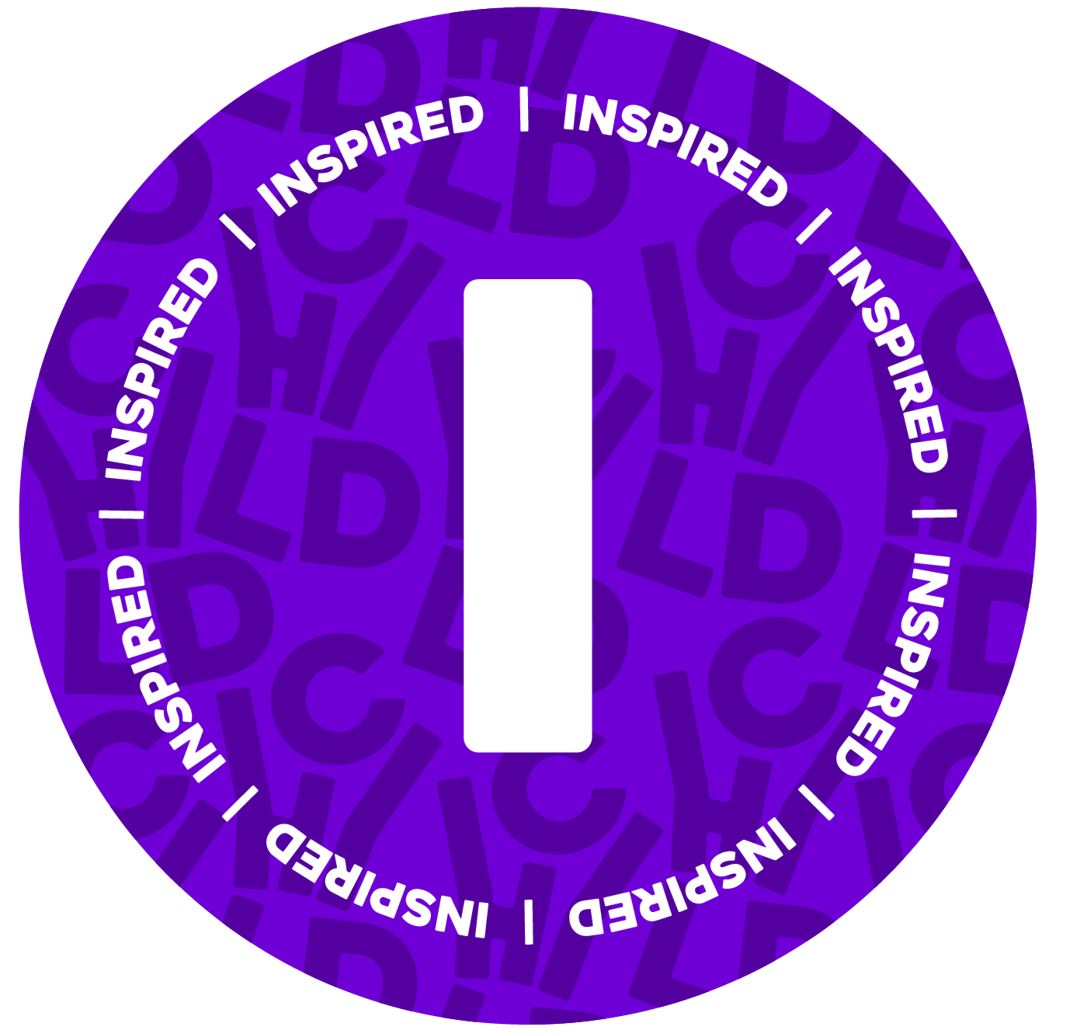 Our pupils will be inspired to take their place in a wider Europe, and to push themselves as far as possible.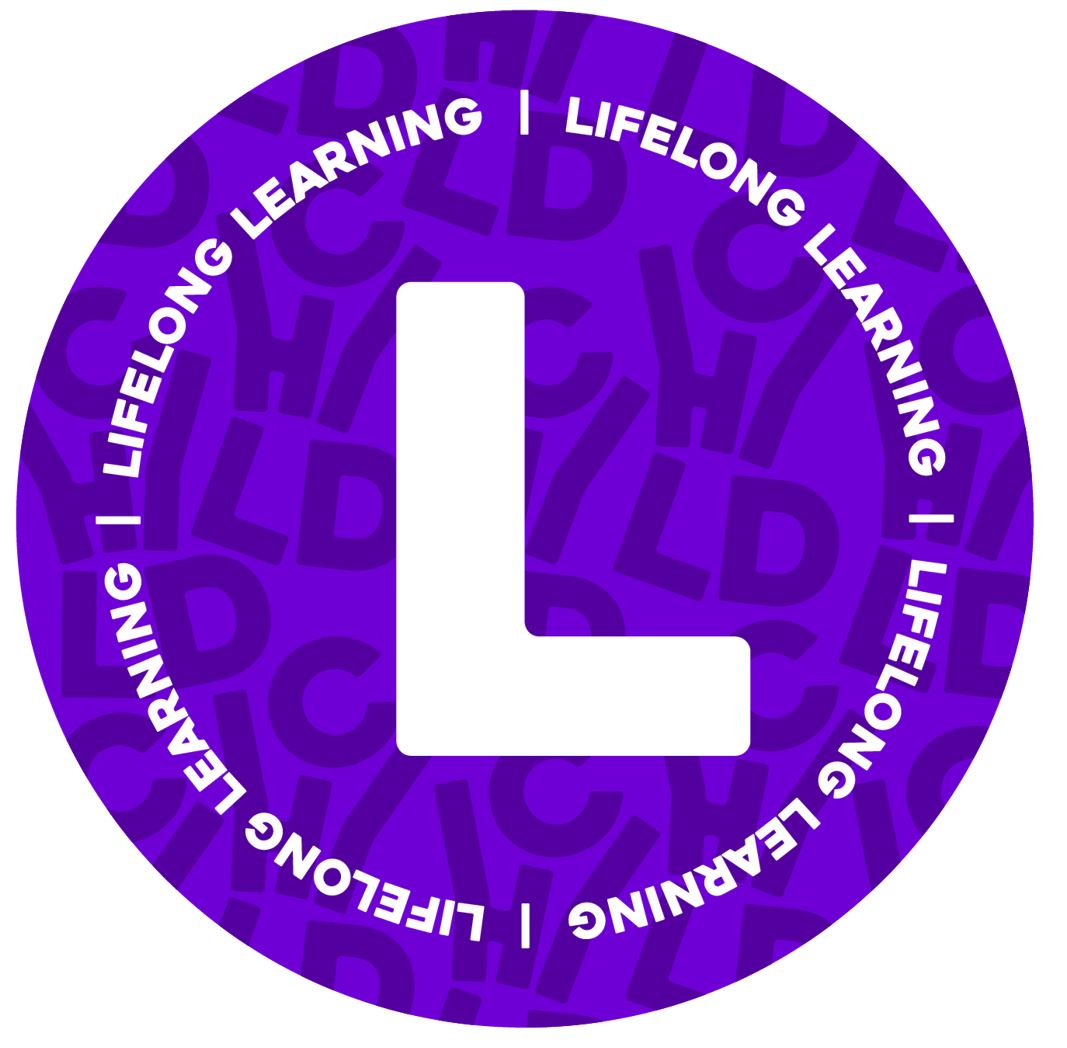 We prepare our pupils for lifelong learning by equipping them with the skills they need to continue exploring foreign languages at KS3 and beyond.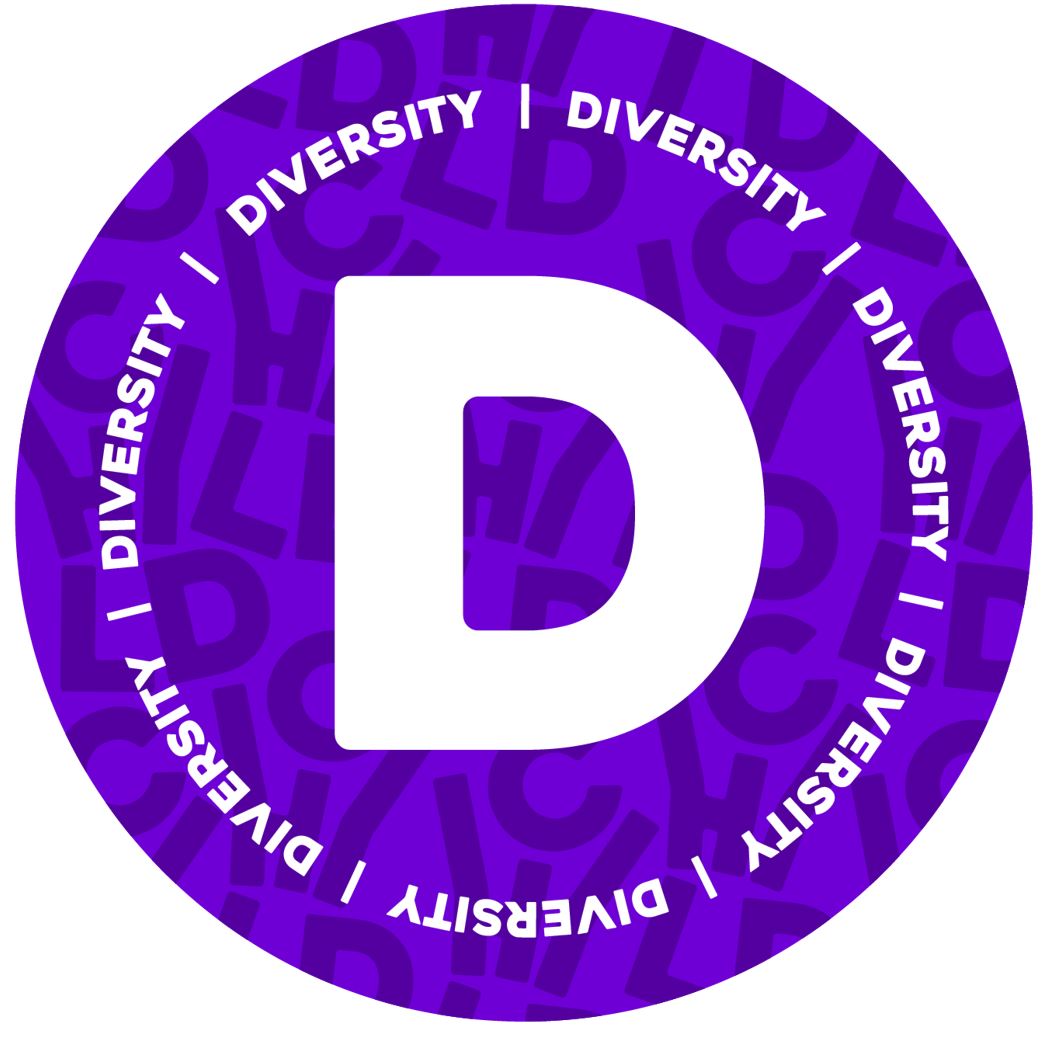 We celebrate diversity by introducing our pupils to a world beyond the shores of the UK, and encouraging our pupils to see themselves as global citizens.
Implementation
As a culturally diverse school, Newark Hill Academy has many pupils who are already bilingual — we have forty-three different languages spoken by our staff and pupils. With our language rich environment we aim to encourage respect for all languages, encouraging our children to share their own languages with the class and the wider Academy.
From Year 3 to Year 6 we teach French to all children, using the Salut! Scheme of work. Our approach is to make learning a new language exciting and fun! Young pupils are very receptive to learning a new language; they like to mimic pronunciation, and they can easily pick up and duplicate new sounds. They feel a real sense of accomplishment when they learn to say something new.
Although we have discrete lessons on the timetable, we will also integrate the French language into our everyday routine — our Year 3'slove to greet the Languages coordinator with a cheery "Bonjour!" We endeavour to build up children's confidence and encourage children's curiosity about language wherever possible. Beyond our French lessons, we also develop their awareness of cultural differences in other countries throughout the curriculum where opportunities arise. We strive to embed the skills of listening, speaking, reading and writing to provide our children with the foundations for future language learning.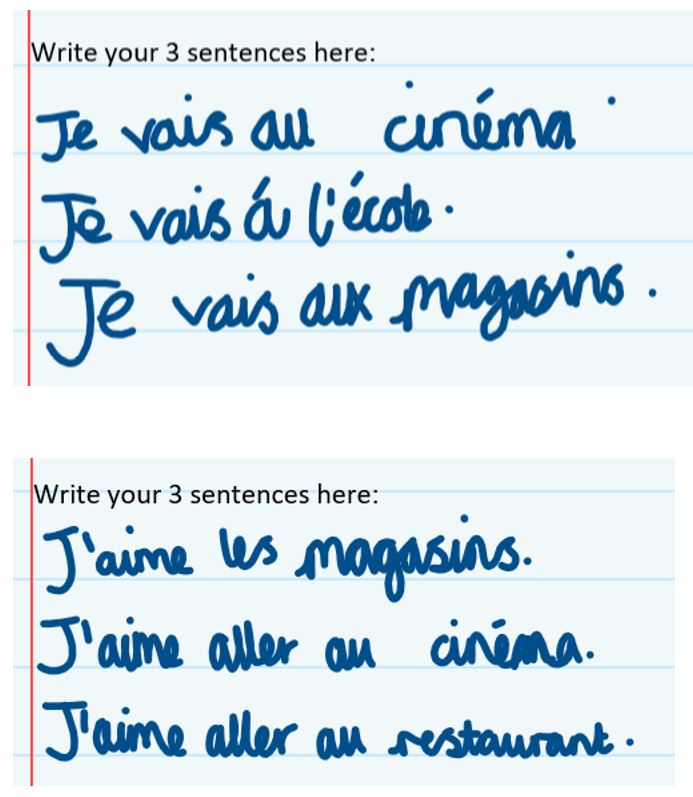 At our academy our children are encouraged and supported to develop their speaking and listening skills through, singing activities, games and building conversations. As the children develop their confidence and skill children record their work through pictures, captions and sentences.
Beyond direct teaching, whether possible, we use instructions given in French to expose children to the language as much as possible to build up and embed their skills. We create visual displays that are used to remind children of key vocabulary and use practical activities, songs and games to help improve memory and recall. Knowledge organisers are available for children to have out on desks to support their learning and recap previous learning.
Impact
By the end of KS2 our children will have learnt to speak French with increasing confidence, sing songs and hold a conversation. They will be able to discuss a range of topics from people, places, objects and actions. Beyond speaking, they will be able to read to write in French with an increasing accuracy in spelling and application of grammar. Whether our children continue to study French at secondary school or chose an alternative language, they will have confidence to learn a new language.
National Curriculum Language Programmes of Study
https://www.gov.uk/government/publications/national-curriculum-in-england-languages-progammes-of-study
Our French Coordinator is Mr Storer
See the documents attached for Planning and Progression of Skills in French.