English and Mathematics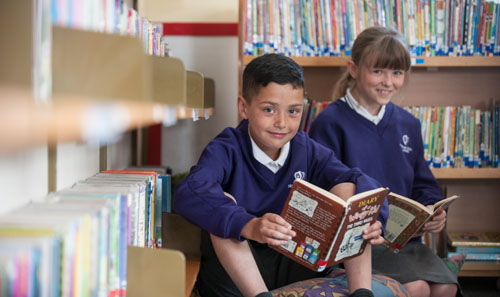 It is so important that we provide pupils with the tools to prepare them for, not only secondary school, but life. We lead a rigourous curriculum where the key skills of reading, writing and mathematics is key.
Attached are some documents that outline how we ensure our learnings have all the key skills required for their next stage of education.