About Us
At the Newark Hill Academy, we are dedicated team, we work closely together to create a caring and supportive learning environment where all our pupils feel secure, safe and happy whilst ensuring everyone achieves their full potential.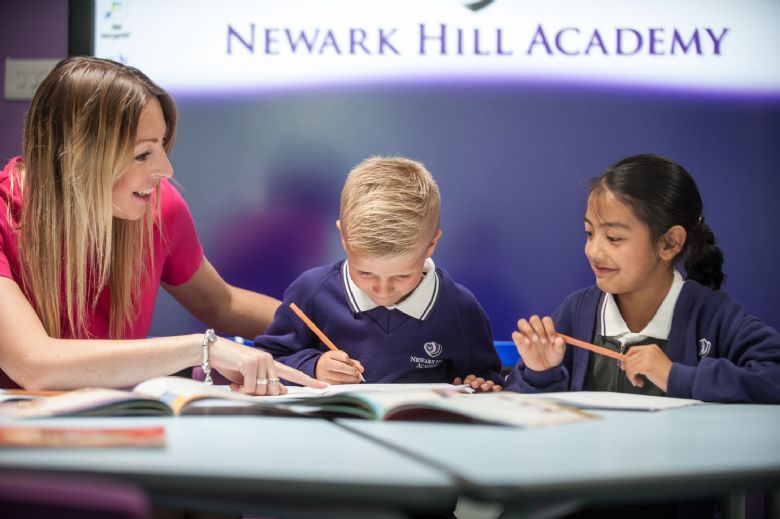 We are proud to be a Microsoft Showcase School for our third year because of our commitment to using technology across the school with a strong drive for digital literacy. Our pupils are preparing for jobs that do not exist yet, so it is important that we are a 21st Century academy to prepare them for the future.
Everything that we do is centred on the whole child. We have ensured our children are given a broad and balanced curriculum which full of exciting experiences to bring their learning alive. If you see our twitter feed you will notice lots of amazing things that happen each week. Creativity and enquiry-based learning is key to our success.
Two of the best things about the Newark Hill Academy are our dedicated team of friendly staff and our well-behaved, hardworking pupils!
Should you have any questions or if you would like to visit the Academy, please don't hesitate to contact us.
Mrs S Kendal
Be Inspired
PROSPECTIVE PARENTS
Tours are available for new families wishing to send their children to our academy, but dates are limited. Click on the links below for our virtual tours from previous years.
Here is a video filmed during lock down from our Principal, Mrs Kendal, to our new parents this year.

Please visit the bird icon at the top of the page to see what we have been getting up to on our Twitter feed. You do not need an account to view these.