Science Fair Success!
We held our first Science Fair and it was a huge success! The staff, pupils and visitors were all so enthusiastic with their different enquiries. We had the huge variety of projects linked to sustainability, clouds, trees, germs, electricity, geology, chemistry, nature, transport and friction to note some of them.
We had some special visitors who had the important job of judging the pupil learning. They were local councillors: Dennis, Ishfaq Hussain, Katia Yurgutene. The Peterborough Member of Parliament, Paul Bristow. From Perkins Engines Mike blessed us with his presence.
The children have absolutely enjoyed showcasing their creativity and scientific skills.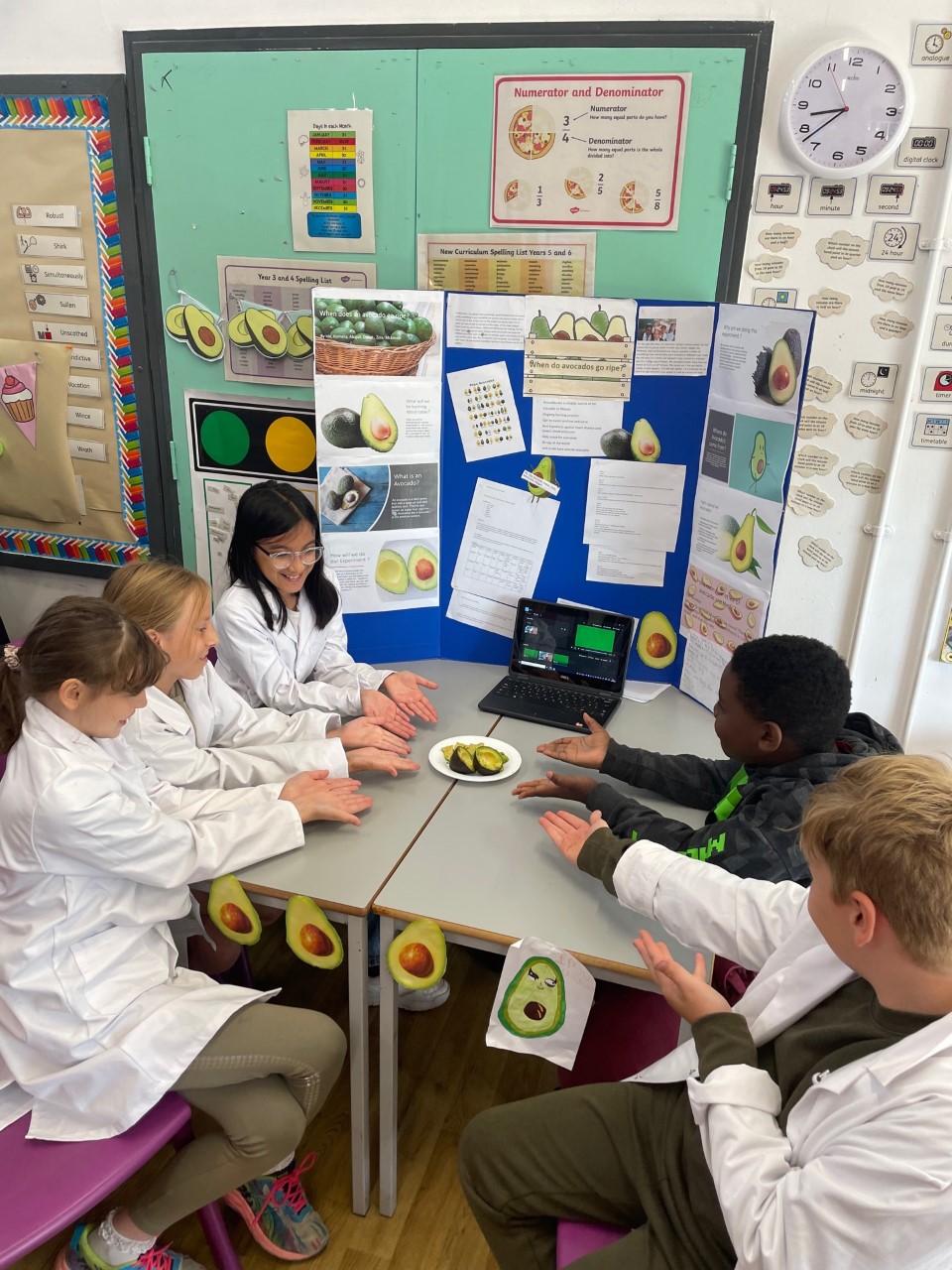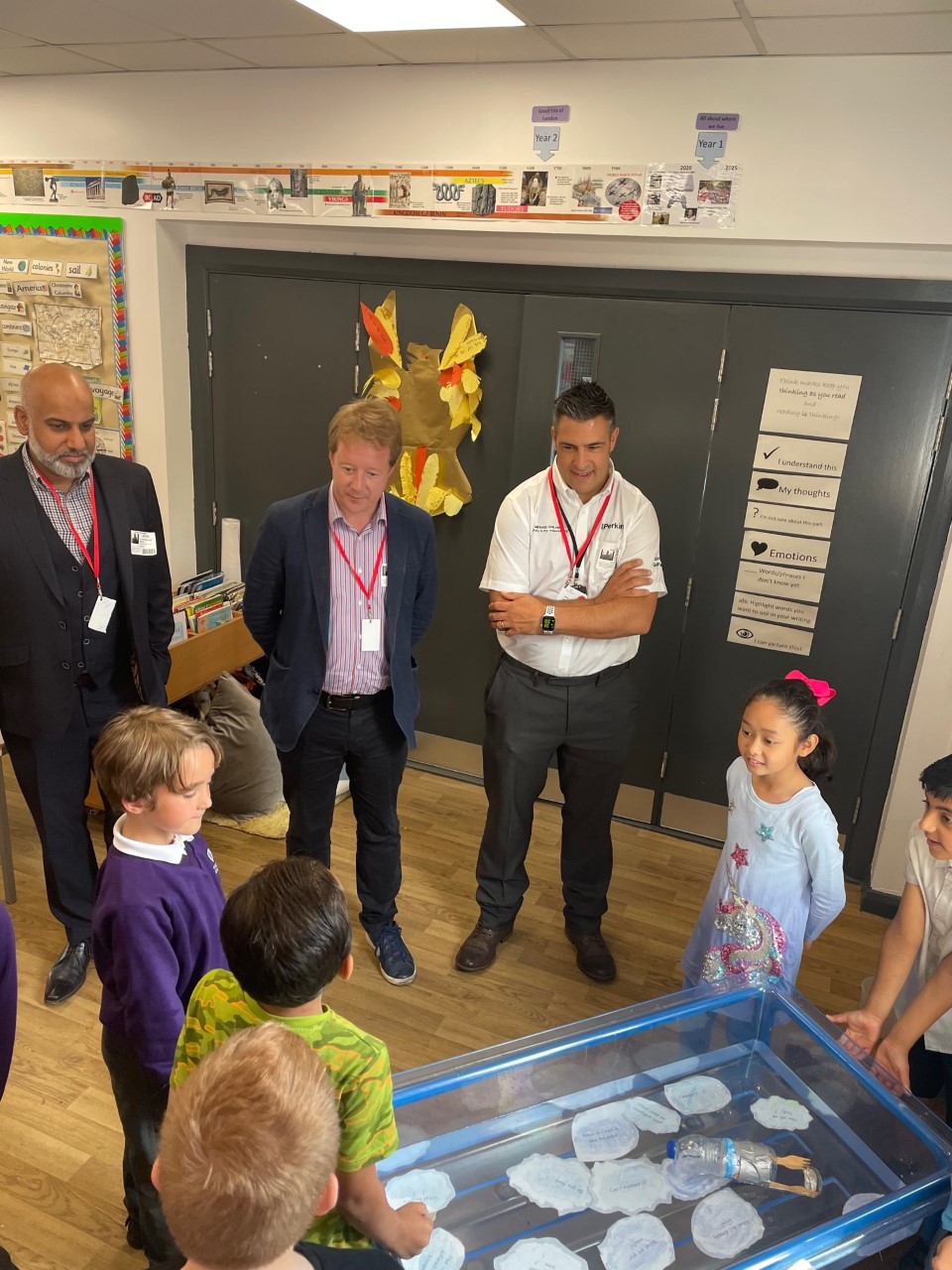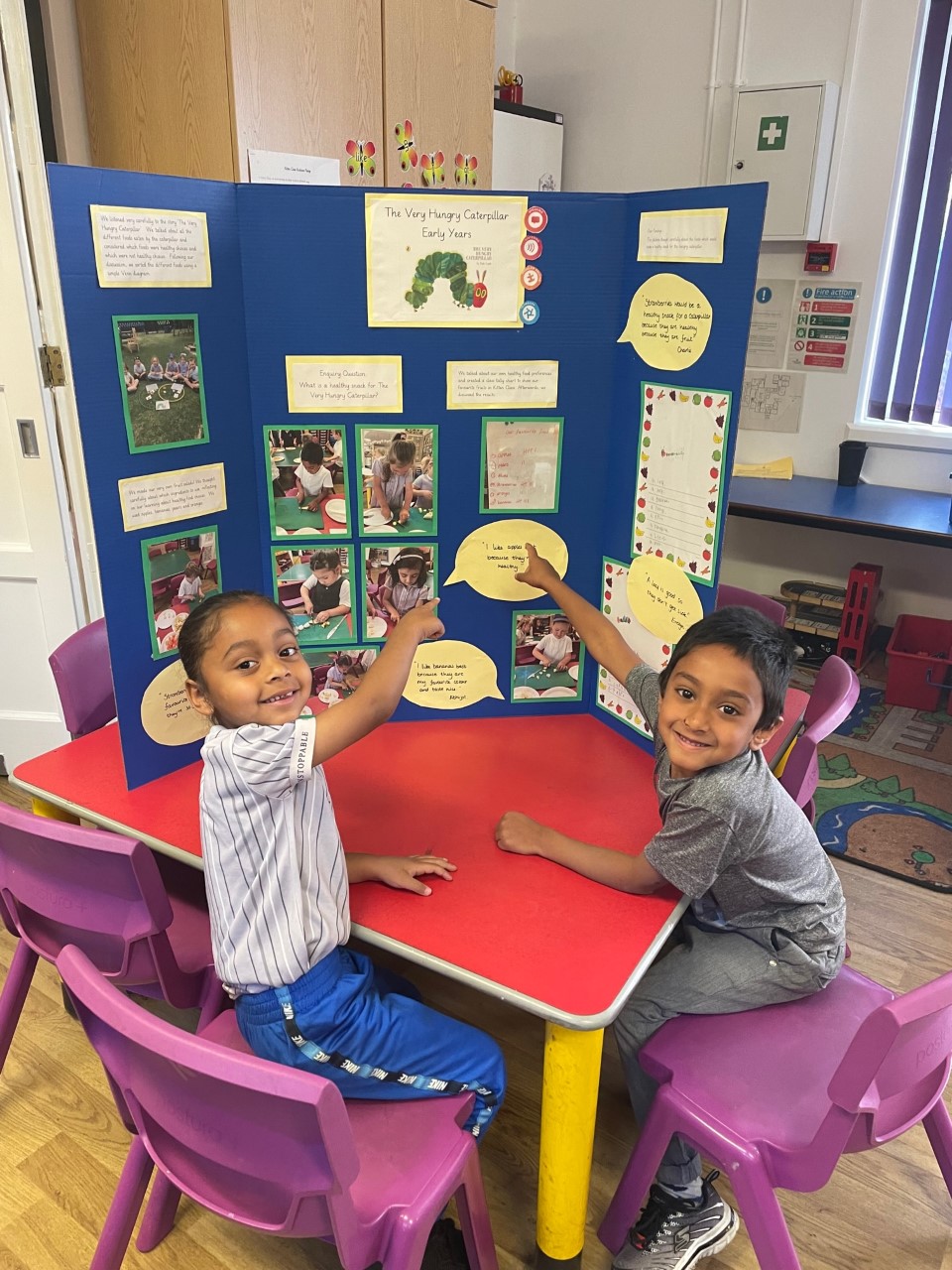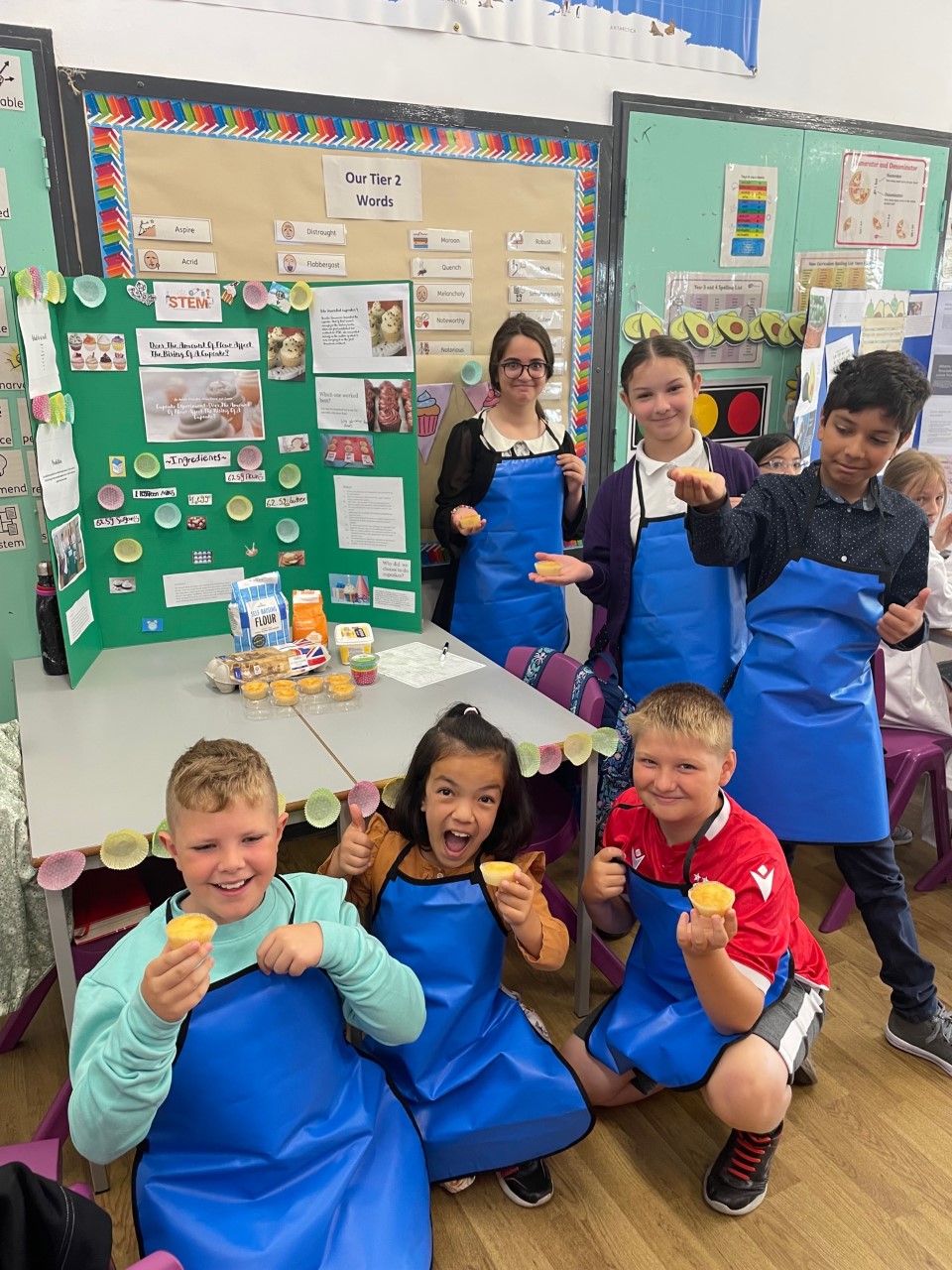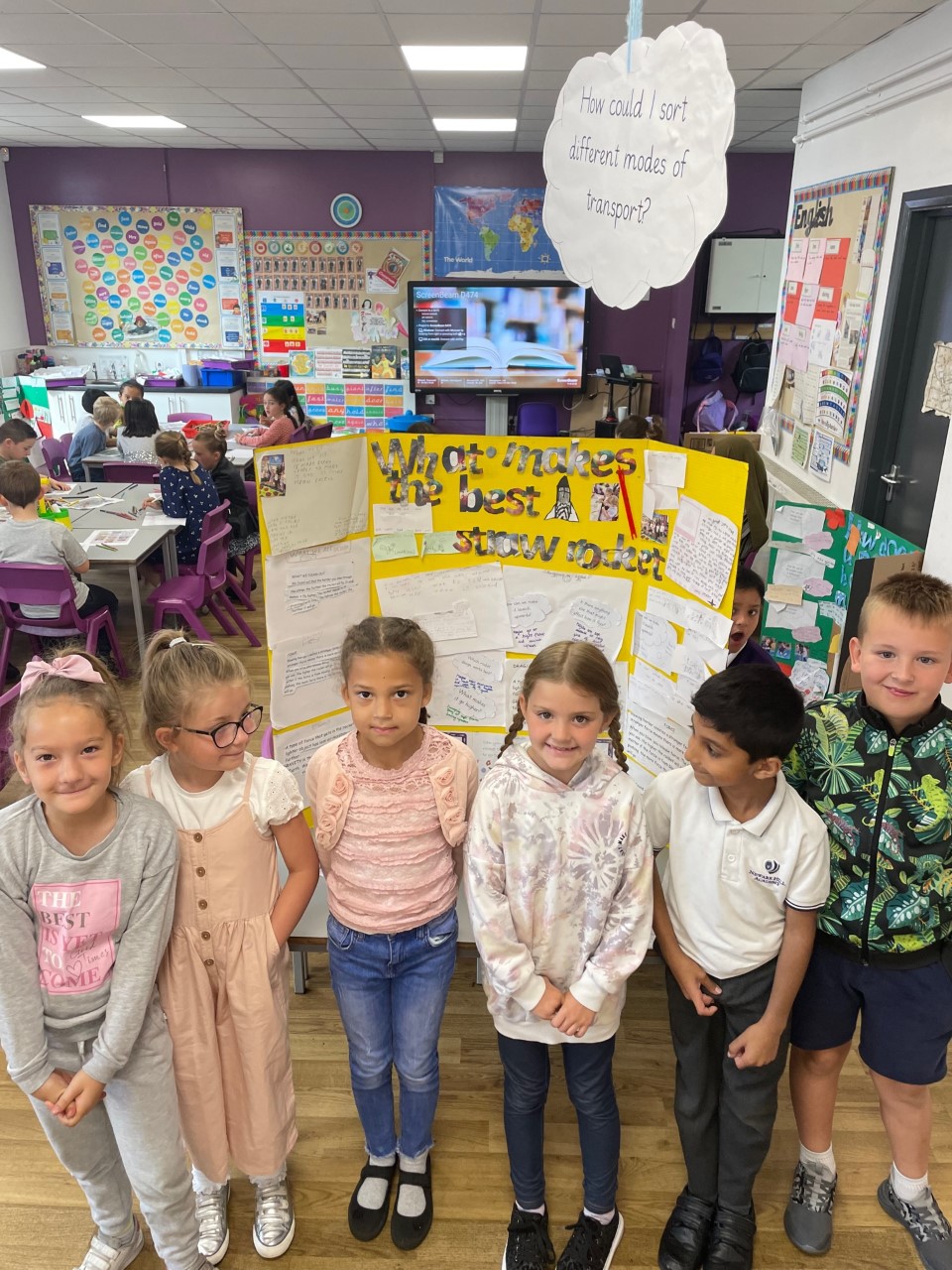 No news stories have been added to this category yet.